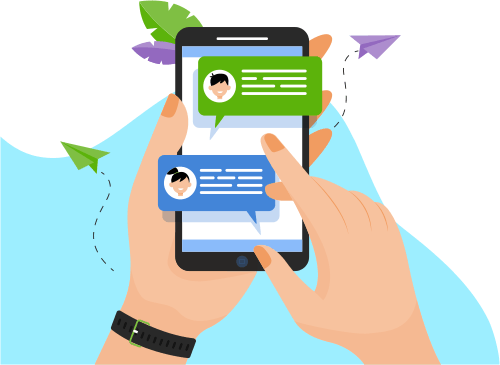 Now you can Instantly Chat with Raja!
About Me
Over 7+ years expertise in the ETL tool Ab-Initio, worked as an ETL developer and module lead.
Developed graphs/jobs/mappings to extract data from source system and then transform the data as per the target system requirements

...

Developed different utility scripts according to project specifications such as archiving and purging script, incident generation script, sending mails to the support teams in case of any rejections.
Involved in ETL processes like extraction and transformation of data, loading of data in target system, & generation of feed files.
Created valuable reusable code/graphs for improving the efficiency. Ex : Generic Loader graph
Worked extensively in implementing Data Warehouse Applications and Business Intelligent applications.
Involved in Specification and Requirement Analysis, Design, Development, and Testing of applications
Extensive Knowledge in Banking and Financial Projects.
Experience to create vision, scope, and use case documents; business process models, use case diagrams, activity diagrams, and state chart diagrams.
Ability to understand long-term project development issues at all levels, from interpersonal relationships to the details of coding scripts with strong analytical, organizational, presentation and problem solving skills.
Expert in project planning, strategic planning, systems analysis and troubleshooting, quality control, forecasting, scheduling and planning and tracking of results.
Create new methods to clients to improve the process and reduce the costs
Generate weekly change reports to classify the infrastructure and development changes.
Involved in all the phases of SDLC (Waterfall and Agile) - Analysis, Design, Development, Implementation and Testing of applications involving the tool Ab-Initio, Teradata, Oracle, DB2, UNIX.
Interaction with Client to discuss critical issues and taking the acknowledgement and providing the resolution.
Thorough knowledge of UNIX Commands.
Energetic self-starter with excellent analytical and organizational skills.
Excellent Interpersonal skills, business communication & presentation skills.
Ability to satisfy, delight & retain customers by quality & process improvement.
Show More
Skills
Database
Operating System
Web Development
Others
Development Tools
Data & Analytics
Programming Language