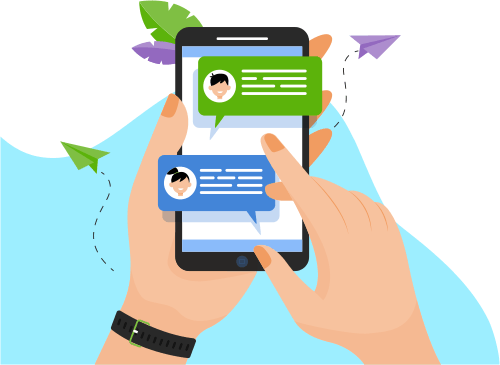 Now you can Instantly Chat with Sanchita!
About Me
Customer-focused BigData Solution Architect with leadership experience in Solution design, Cloud based development, Data Warehousing, Data Mining, PreSales, Agile Software development, Relationship management, Business Analytics, Process im

...

15+ years of experience with 4.9 years experience in Big Data solution implementation.
Helped clients decide best implementations for Cloud in their infrastructure by engaging in Pre-Sales activities, creating technology roadmap. Designed ETL architecture and developed visualization with trending-data warehousing solution and reporting solution.
Implemented complex data processing needs, optimized file formats for cloud based environments. Consistently able to deliver enhancements and solutions that drive customer satisfaction and loyalty.
Proven mentor and trainer, skilled at communicating with cross-functional teams to develop a shared vision and foster a culture of excellence. Experience in various domains like healthcare, Retail, Banking, Manufacturing, Supply Chain, Data Security and Transportation. 
Show More