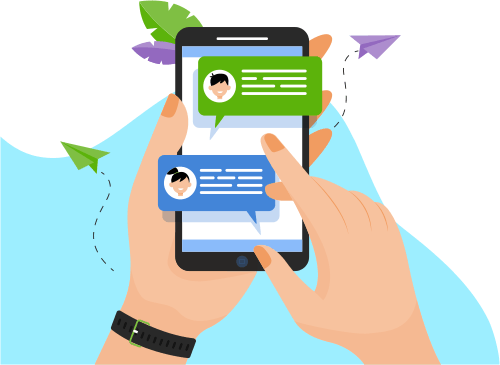 Now you can Instantly Chat with Kanwal!
About Me
Respected Sir/Madam,
I have professional working experience nearly 6 years in developing and deploying Object-Oriented Applications and Databases, Adept at writing high-end web applications for clients using technolog...d Applications and Databases, Adept at writing high-end web applications for clients using technologies such as ASP.NET MVC, C#, JQuery, Angular JS, Kendo UI, with Entity Framework.
Applying N-tier architecture for the presentation layer, Business, and Data Access Layers and using Rad Telerik Controls in Windows & web-based applications
Built an AJAX heavy dynamic front end using HTML/KENDO UI/JavaScript and jQuery on top of .NET MVC with Entity Framework.
 Thanks & Regards,
 Kanwal Jeet Singh
Show More
Skills
Software Engineering
Web Development
Programming Language
Development Tools
Database
Others
Portfolio Projects
Contribute
worked as back end developer
Description
Web based HRM system.
Employee Management
Attendance system, Leave management
Payroll Generation
Reporting
Technologies: Visual Studio 2017, Asp.net MVC5 Entity framework Database firs, JQuery, SQL Se
Show More
Show Less
Company
e commerce stores
Contribute
worked as full stack developer
Description
Experience of e commerce stores with Aimaan Meat and Art Kraft Studio.
Design and developed e-commerce sites for both.
Maintain Product Management Module
Order Management Module
Order and current status
Sale Reports Daily, weekly and Monthly
http://www.aimaanmeat.com/
http://artkraftstudio.com
Technologies: Visual Studio 2015, Asp.net MVC Entity framework code first, JQuery, SQL Server
Responsibilities: Application analysis, designing and development, Involved in management of various Project activities
Show More
Show Less
Role
Full-Stack Developer
Description
Midbrain activation' is a training programme to equip children to sense visual properties without actually seeing them, though science educators and rationalists dub them as a pseudo-science meant to take gullible parents for a ride.
Show More
Show Less