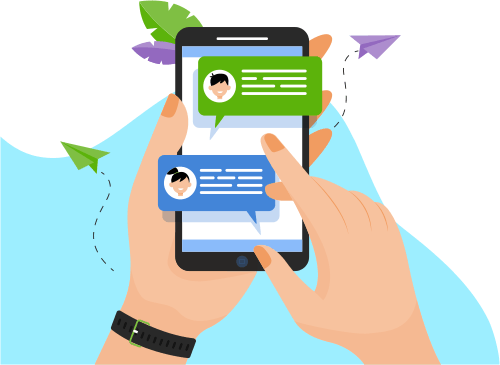 Now you can Instantly Chat with Achilles!
About Me
Worked for multiple start-ups and built backend applications from ground up.
NodeJS, MongoDB, MySQL, PostgreSQL, GraphQL, Docker and Kubernetes are some of the technologies that I currently use.
...
Show More
Skills
Web Development
Software Testing
Database
Programming Language
Mobile Apps
Others
Portfolio Projects
Description
FlyAkeed is an App and website that offers you the best prices on all major domestic and international airlines, in addition to the exclusive waiting list service that gives you the chance to book on fully booked flights.
Show More
Show Less
Description
Reekoh is an agile, modular integration platform that enables interoperability and the rapid utilisation of data from fragmented data source types; Physical (Industrial/IoT), Application and Open data.
Show More
Show Less
Description
AFFECTLI incorporates a unique combination of IoT, BIG DATA ANALYTICS, PROCESS AUTOMATION, AI and CONTEXTUAL COLLABORATION to DIGITISE and AUTOMATE tasks & processes, making businesses more effective and providing a LIVE overall view of operations creating a Smart Workplace.  A smart workplace is the use of technology to connect and engage employees with their work environment. It is enabled through a connection of networked platforms, software, IoT technologies, and sensors. A smart workplace serves as a central piece in today's workplace strategy.
Show More
Show Less