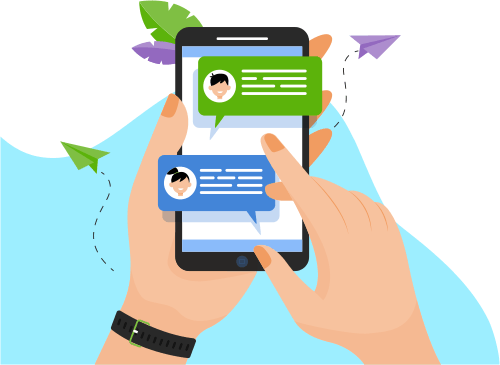 Now you can Instantly Chat with Vivek!
About Me
Have 5 years of experience including as Python Automation Engineer including 1.3 year as mainframe developer.
Have worked in different phases of software development Requirements gathering, Development, Unit Testing, Deployment an

...

Good at troubleshooting with a strong problem solving skills during application failures.
Effective communication and presentation skills with ability to adapt quickly to any work environment in any role.
A flexible team player embracing coordinated teamwork.
Worked as Python Developer to provide ETL and Automated solutions using scripting.
Show More
Skills
Development Tools
Web Development
Programming Language
Database
Operating System
Others
Software Engineering
Portfolio Projects
Company
Developing ETL communications to one of ETL clients
Description
Our applications are the point of source for the product related data that is visible on live site.
The product catalogue data is sent to live site applications through ETL which consists of several python and UNIX shell scripts for extracting, transforming and loading the data.
The applications also deal with the images, attributes(filters/tags), pricing, UPC related information, promotions/discounts and its corresponding workflows that represent the product catalogue.
The data which is used to represent a product in live site is configured in our applications only. So these applications play a huge role for the business and these should be available(up) all the time.
These applications must satisfy all the business rules that are needed to configure a product information.
Show More
Show Less
Company
Developing automation solutions to one of Manufacturing clients
Description
Dealer Finance is an application that deals with the dealers financial statements that dealers use to submit to the organization every year.
This application provides an interface for dealers to submit their financial statements. This application is supported across USA, Mexico, Canada, Argentina, Peurtorico.
After all the dealers submitted their statements, the organization will analyse the cumulative data across districts, states, countries and monitor the sales of the vehicles that has been sold, monitor the particular dealer's performance and provide necessary incentives based upon their performance.
Specialized awards will be given based on this financial data to the respective dealers.
This application have a set of python scripts that analyse the dealers data and generate the reports.
Show More
Show Less