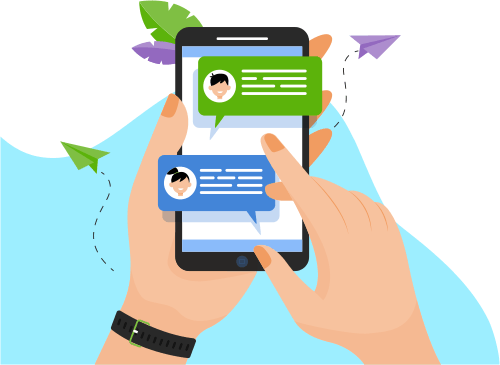 Now you can Instantly Chat with Chandan!
Skills
Web Development
Development Tools
Others
Programming Language
Database
Operating System
E-Commerce
Portfolio Projects
Company
My Locations Real EState Co
Description
It is a real state based projects. Property are listed here will be booked on call. Technology: Python, Django 2.0, MySQL, SMS gateway, Apache Server, Ubuntu, Putty etc.
Show More
Show Less
Description
This is website targets to reduce waste, poverty, environmental degradation and promote good health, humanity and love
Show More
Show Less
Description
This is B2B based website. Wholesaler can buy products from blazebay. Blazebay.com is Africa's first virtual Integrated trade platform. Blazebay is a subsidiary of Churchblaze group limited, a Kenyan-owned group of Technology Companies incorporated in Kenya. Technology: Core PHP, MySQL, PayPal, Apache server etc.
Show More
Show Less