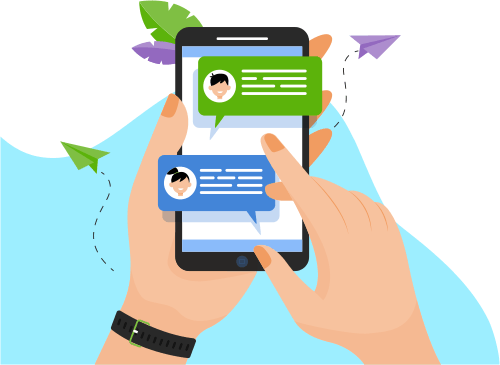 Now you can Instantly Chat with Harishanker!
Skills
Programming Language
Web Development
Database
Others
Portfolio Projects
Contribute
CODING AND DEVELOPMENT
Description
This Clinic Management System Project keeps all records and transaction details for a particular clinic. User can handle this Clinic Management System Project by using a single screen through using its different menus and sub menus provided on the left corner of the window.
Show More
Show Less
Description
          The main objective of Matrimonial Web Application is to provide Grooms and Brides with excellent matchmaking experience by exploring the opportunities and resources to meet true potential partner.
The main purpose of this application is to facilitate matchmaking business by applying the information in the field.It helps the user by providing profiles of perspective "Bride" or "Groom" and other information regarding them online
Show More
Show Less
Description
        The main reason that it is important for businesses to have a website is how people are likely to find you. These days most people will go online and research products and companies before they make a purchase, if you don't have a website you are missing out on all of this potential business.
Show More
Show Less