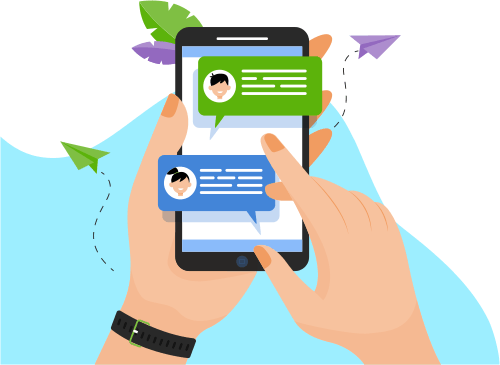 Now you can Instantly Chat with Karthik!
About Me
Actively looking for jobs in Data Science.

Certifications/ Skills in progress: AWS Solutions Architect (in progress), Tensorflow Deep Learning (In Progress).

In my previous project, I used Hadoop on a daily basis to bring data fr...ning (In Progress).

In my previous project, I used Hadoop on a daily basis to bring data from its source, analyze data and make them ready for business. I also use Teradata to implement ABC mechanism for data with great hands-on DevOps tools such as Jenkins, uDeploy, and Docker.
Key Skills: Hadoop, Hive, Pig, HBase, Apache Spark, Python, Machine Learning, R, AS400.

Past Experience: Software Development and Testing, Data Analytics and Decision Making.

I am a Goal Oriented and self-motivated person with the ability to work within a team as well as an individual.

As a Graduate Assistant, I performed Knowledge research in Supply chain and IT consulting areas. I also assist professors in grading student's work in both Java and Supply Chain courses.

With my past experience in IT services with domain knowledge in Retail, Health Care and Manufacturing, I am interested to work as a Technology consultant, help clients to best utilize the technology for the growth of their business, by analyzing the current systems and researching available tools and implement effectively.

Working for clients such as CVS Caremark, Lloyd's Bank, NBTY I gained a lot of business experience across different industries. To augment my business knowledge further I am currently pursuing my MBA. With an MBA I could understand the client's business from all views of Accounting, Finance, Supply Chain and Information Systems. 
Show More
Skills
Data & Analytics
Database
Software Engineering
Development Tools
Programming Language
Operating System
Web Development
Others
Software Testing