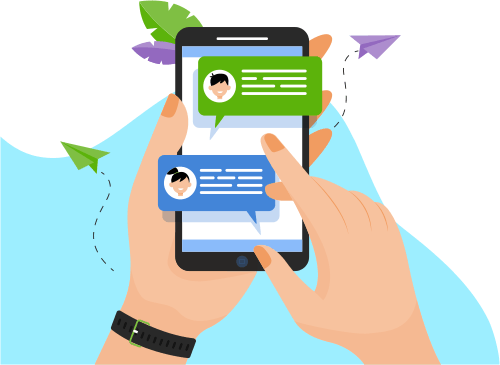 Now you can Instantly Chat with Tejas!
About Me
Specialties: Linux, Python, Docker, Puppet, Ansible, Git, Run deck, Nginx.
Monitoring Tools: Splunk, Nagios, PagerDuty, Google Stack driver, Grafana, Pingdom, Cacti, Monyog.

...
Having around 4+ year's over all experience in IT industry.
Identified several manual routines and designed and developed automation solutions using python
which helped reduce huge workloads.
Good knowledge on Containerization.
Good knowledge on Virtualization using VM ware.
Excellent Client handling ability with good presentation skills
Experience in defining, coordinating, and leading critical production incidents in collaboration with cross functional teams across geographies and vendors.
Detailed oriented and resourceful with an ability to multitask and meet strict deadlines to fix the issue within the SLA time frame.
Show More
Skills
Web Development
Development Tools
Others
Programming Language
Database
Operating System
Mobile Apps
Software Testing
Portfolio Projects
Company
Clippy : A geographic traffic maintainance tool which works with Akamai API's.
Description
Clippy : A geographic traffic managemnt tool which works with Akamai API's, to automate the movement of website traffic from one data center to other.
Show More
Show Less
Company
Active directory automation
Role
Full-Stack Developer
Description
This is a self help tool to automate AD user creation and password maintainance activity, this tool was developed to provide admins a single place to maintain all domain accross organization.
Show More
Show Less