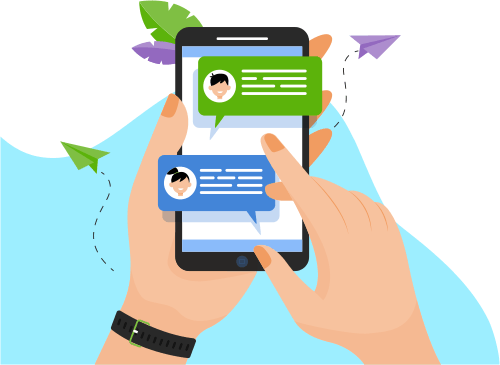 Now you can Instantly Chat with Malay!
About Me
Having Total Experience of 10+ Years in IT.
• Having overall 8+ Years of Experience in Websphere Administration.
• Having 2+ years of experiences in AWS cloud environment.
• Created and Worked with various cloud services like ... experiences in AWS cloud environment.
• Created and Worked with various cloud services like EC2, S3, Route53,
CloudFront.
• Set up and built AWS infrastructure with various services available by writing
cloud formation templates in json
• With the help of IAM created roles, users and groups and attached policies to
provide minimum access to the resources.
• Created CloudFront distributions to serve content from edge locations to users so
as to minimize the load on the frontend servers.
• Created AWS Lambda services to create serverless JAVA services and created IAM
roles to migrate codes successfully.
• Completed IBM certification for Websphere Application Server 8.5
• Installed, configured, administered WebSphere ApplicationServer 7.0/8.5
BASE,ND on Linux Platform for multiple high profile projects.
• Creation and Configuration of Clusters.
• Expertise in Installation, Configuration and Administration of IBM WebSphere
Application Server.
• Monitor the performance of WebSphere and Applications and tune websphere
configuration to give better performance if there are any performance issues.
• Configuring WAS global security and enabling security between webserver and
appserver.
• Installed and configured resources like JDBC providers, JDBC data sources, and
connection pooling.
• Installation and configuration of JMS based applications .
• Creation of SIB, Messaging Engines and Data stores for JMS applications.
• Experienced in installing and configuring SSL certificates using Ikeyman tool to
provide secure data transmission to websphere environment.
• Expertise in customize the Jython scripts to automate the maintenance process of
the WebSphere.
 
Show More
Skills
Web Development
Operating System
Development Tools
Others
Software Engineering