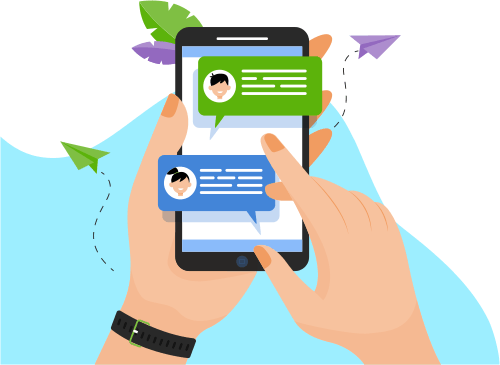 Now you can Instantly Chat with Rahul!
About Me
Looking to achieve expertise as Application Developer having more than 5 year of experience in the field. Also a dedicated team player who is willing to collaborate with coworkers to fix problems and complete projects in a timely manner.
...
Show More
Portfolio Projects
Description
(01/2020 - Present) eClinicalWorks V11 is the next step in the evolution of healthcare IT, a cloud-based EHR and Revenue Cycle Management solution designed to meet the challenges and opportunities of value-based care. Currently I am working on interface module.Interface module is used to communicate with external system using HL7 Protocol. I also worked on dashboard module which is used to configure different interface i.e ADT, SIU, DFT etc. Technologies : Java, Angular, JSP, Servlet, MySQL,spring boot, Angular
Show More
Show Less
Description
(06/2018 - 12/2019) Chordiant is a CRM (Customer Relationship Management), Java + Beans based tool which is used by CSR (Customer Service Representative) for helping customers of Candian Bank products (cards) This is the single point of contact where cardholder get resolved their queries or execute the requests like card activation, add authorized user, product change, balance transfer, payment protector, statement request and accept the marketing offer and many more. It interacts with 2 databases. One is the Oracle database of its own which has the information for all the recent activities performed by CRM. Second, it pulls information from the TSYS using some Message Queue and XML messaging.
Show More
Show Less