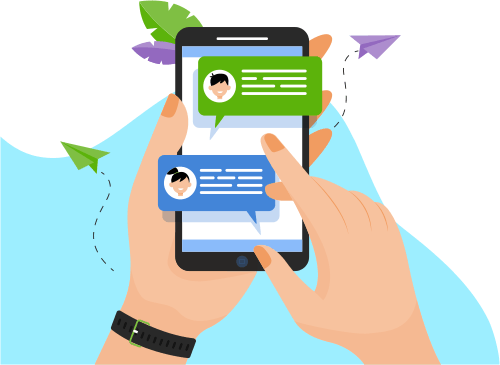 Now you can Instantly Chat with Piyush!
Skills
Web Development
Data & Analytics
Database
Programming Language
Software Testing
Others
Portfolio Projects
Company
chirosuit and chiropad use for us health provider
Role
Full-Stack Developer
Description
ChiroSuite combines the power of ChiroOffice and flexibility of ChiroPad into one integrated Suite to provide a complete solution for your practice.
Chiropad EMR is a Chiropractic SOAP notes software that generate dictation quality notes. Random text generation with 47 randomized grammatical depths means that every report has a dictated and unique feel to it.
ChiroOffice is a backoffice EHR software to automate and streamline appointment scheduling, patient billing, fee scheduling, insurance processing, call logging, patient letter generation, document scanning, project management, and more, all in one integrated application
Show More
Show Less
Role
Full-Stack Developer
Description
eduWare – Unique Software for School
Easy payroll system with allowances and deduction
Create and provides easy one-step ID card printing
Multi school support in one school management software
CCE Exam patterns and support to GSEB, CBSE, ICSE boards
SMS alert system for fees, exam, transport, management etc.
Manage student/staff attendance tracking and information efficiently
View reports of any department/school, individually or cumulatively
Easy access to attendance, timetable, results, fees & examination schedule
Show More
Show Less