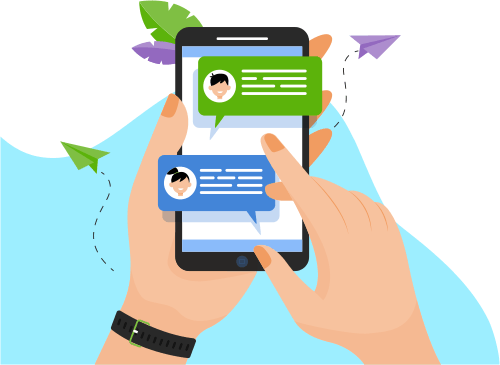 Now you can Instantly Chat with Jagadeesh!
About Me
Around 12 years of IT experience on design, estimation, managing Team, development and architecture of content management systems using Vignette, AEM and OpenText Product Suite, J2EE, Machine Languages like Python and C, PERL and PHP in the I.T. i...EM and OpenText Product Suite, J2EE, Machine Languages like Python and C, PERL and PHP in the I.T. industry, working in Telecoms, Banking, Insurance, Consultancy, Wholesale, Utility, Manufacturing, Retail and the airline industry(Except product engineering). Currently trying to grow my business, selling quality I.T. products and services in the USA, UK, Europe, or wherever else it is wanted!!!
Architect, Manager and Business Analyst for enterprise projects involving integration of legacy systems to CMS infrastructure. Strong ability to create technical and functional blueprint for ECM implementation and Application programming and Managing the Team.
Strong experience in architecting and designing solutions for Enterprise content management and applications by converting business requirements into functional and technical design specifications and implementation of CMS tools from end to end.
Developed and implemented complex internet and intranet applications on multiple platforms.
Coordinated with system partners to finalize design and confirm requirements.
Specialized and Expert in Teamsite Upgrade Activities, Migration Activities, Content Store Migration and Maintenance and Teamsite Administration Tasks, Migration between across WCM Products. Expert in CMIS.
Specialties
Teamsite Consultant/ Interwoven Products Consultant
ECM Specialist
Web Content Management Specialist
CQ5/AEM 6.x
Expertise
Teamsite Functionality Customization
Teamsite Installation
WCM Integration with Legacy Systems. 

End to end ECM solutions and legacy system support have expertise and happy to provide based on new requirements as ecm solution expert.
Show More
Skills
Web Development
Others
Programming Language
Software Engineering
Data & Analytics