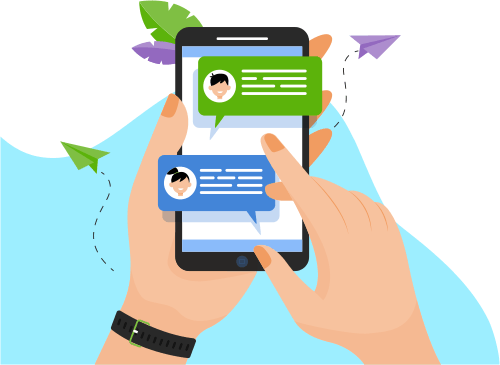 Now you can Instantly Chat with Sudarshan!
About Me
SOFTWARE DEVELOPER- Strong skills in Web Development (RUBY ON RAILS,HTML5,CSS,JAVASCRIPT,JSON,BOOTSTRAP,POSTGRESQL,MONGODB)
...
Show More
Skills
Operating System
Database
Development Tools
Web Development
Others
Programming Language
Graphic Design
Portfolio Projects
Description
PARAS is a one-stop solution for healthcare. It covers the end to end life cycle of patient care within healthcare services like Out/In patient registration, patient search, episode registration for each instance, tests and result history, patient diet planning, prescription record, patient feedback, Doctor's time management, Doctor's availability management, operation theater management, lab, kitchen, radiology center management, pharmacy, store management, Billing, Bill settlement, Administrative controls, Report management, Medical Records, Patient Records.
Show More
Show Less
Description
PlantVillage is built on the premise that all knowledge that helps people grow food
should be openly accessible to anyone on the planet. PlantVillage is a user moderated Q & A
forum dedicated to the goal of helping people grow their own food. It is an open, freely
available resource that helps you solve all your plant related questions. PlantVillage is ad
free and easy to use
Show More
Show Less