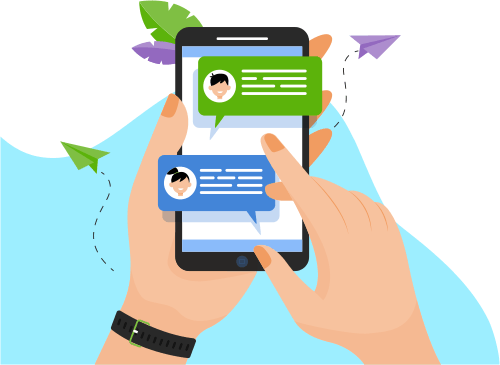 Now you can Instantly Chat with Akhil!
About Me
My level of expertise includes the following :
 
.Net framework 4, 4.5 and 4.6
C# Programming Language
Agile Software Development (CI/CD)
Workflow-Based Programming
WPF (MVVM), XAML, DevExpress, WCF, Winforms, Web API and ...(CI/CD)
Workflow-Based Programming
WPF (MVVM), XAML, DevExpress, WCF, Winforms, Web API and Windows Services
ASP.NET, MVC, Entity Framework, HTML, CSS, Bootstrap, JavaScript, JQuery
LINQ, XML, XSLT, JSON, Crystal Report
SQL Server, Apache CouchDB, MongoDB
Expertise in Jira, TFS, Microsoft Azure, DevOps, Git
NUnit, Rhino Mocks  
Show More
Skills
Web Development
Development Tools
Programming Language
Database
Operating System
Others
Portfolio Projects
Company
FIELD EXECUTION MODULE
Contribute
I was a backend developer who has to implement new user stories, handle bug fixes and do performance enhancements.
Description
The purpose of the project is to build a system that will enable the client to keep track of the various jobs that needs to be scheduled for drilling of well. Application covers all activities from receiving customer requests for services and/or products, analysing job requirements, developing proposals while verifying resource availability, confirming the job proposal with the customer, assigning resources and planning logistics, performing field services and/or product sales, capturing field data with reporting, approving field tickets and invoice supports and delivery of final data/reports to the client leading to job closure. 
Show More
Show Less
Contribute
Worked as a Software Engineer. Wrote maintainable and extensible code in a team environment. Implemented designs, including experimentation and multiple iterations.
Description
Gate2b is the first social EDI-Network(Electronic Data Exchange) of IO-Market,  that can easily exchange electronic data. It enable companies with gate2b world to share data of the purchase-to-pay and e-invoicing processes with your business partners electronically. 
Show More
Show Less