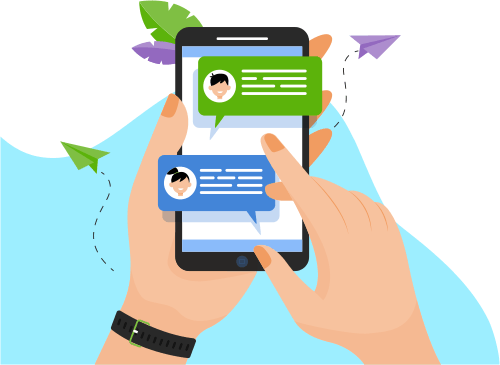 Now you can Instantly Chat with Mohammad!
About Me
Hello, 
This is vaseem akram. I have two year professional experience in software developer in Narayana technology solutions.
Skills:
      HTML, CSS, Javascript, Jquery, Bootstrap, PHP, Lara...ions.
Skills:
      HTML, CSS, Javascript, Jquery, Bootstrap, PHP, Laravel.                                                    
Show More
Skills
Web Development
Programming Language
Database
Others
Portfolio Projects
Role
Full-Stack Developer
Contribute
I worked in totally Admin panel. And i am worked in front end also.
Description
Bigbeelectronics is  a one  of the E-commerce site. buy online in Arudino spare parts and DOing graduvation projects an online . its developed an web. 
Show More
Show Less
Role
Full-Stack Developer
Description
GoGaadi is Automotive counsultant services in all over India. GoGaadi provide services and accessories and spa and roadside assistance and insurance and POF also. And GoGaadi is available in pickdrop services.abd this project development for using Laravel and codegninator and bootstrap and html and  CSS and  JavaScript and bootstrap and jQuery and Ajax .and PHP also iam using this project.
Show More
Show Less