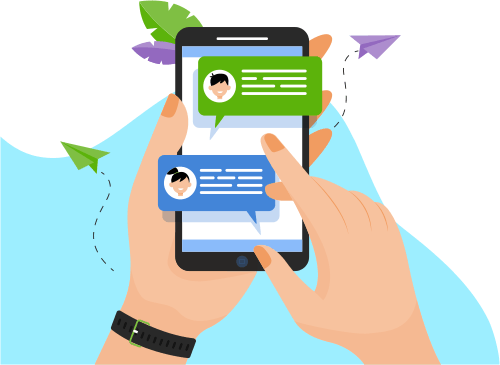 Now you can Instantly Chat with Sreekanth!
About Me
Engineering professional with 4.5+ year of exposure of working in Software development/enhancement as Python Software Developer.
Role includes Python Development, Testing, Automation, Enhancement and Maintenance of Applications an

...

Full Stack developer [Python, Go Lang, Django, MySQL, PostgreSQL, HTML, CSS, Git, Perforce, Pandas, Python GUI, Pandas, Machine Learning]
Good Experience in Multi-threaded and Multi-Process based applications in Linux/Windows Environment.
Good Experience in error and exceptional handling.
Iterate rapidly and work collaboratively with product owners, developers and other members of the development team.
Follow and improve established processes for software development life cycle with an agile approach to delivery software.
Good knowledge in various phases of SDLC Requirement Analysis, Design, Development and Testing on various Development and Enhancement Projects.
Good experience in debugging the issues using debuggers like PDB.
Work closely with System analysts, engineers, programmers, business stakeholders to design system and to obtain information on project limitations and capabilities performance requirements and interfaces.
Have flexibility and ability to learn and use new technologies and also to work in team environment as wells as independently to get things done.
An effective communicator with excellent relationship building & interpersonal skills. Strong analytical, problem solving & organizational abilities.
Show More
Skills
Software Testing
Web Development
Operating System
Development Tools
Programming Language
Others