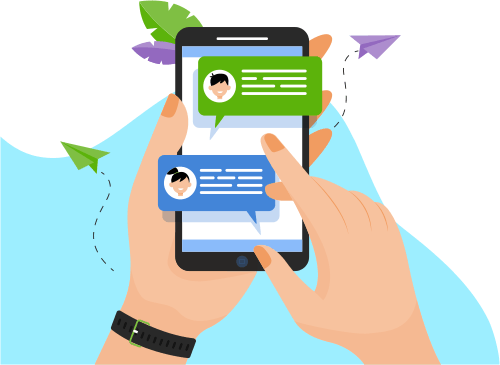 Now you can Instantly Chat with Jinal!
About Me
Working in software industry from last 5 years. Great experience and experties with java, spring, hibernate, jsp, servlet, nodejs, mongodb and mysql backend technologies. In addition Experienced in wed disgining with HTML, CSS, bootstrap, reactj...l backend technologies. In addition Experienced in wed disgining with HTML, CSS, bootstrap, reactjs, Material UI, thunk, saga, javascript, jquery, ajax technologies. 'Can do' attitude for any complex scenarios. Hands on experience with payment gateway implementation and real time scheduling.Best in developing and maintaing web applications from scratch. Good analytical and debugging skills.Sound knowldge of git, jira, confluence, slack, docker, jenkins, aws, sqs. 
Show More
Skills
Web Development
Development Tools
Software Testing
Database
Programming Language
Software Engineering
Others
Portfolio Projects
Role
Full-Stack Developer
Description
Implemented and maintain code. Dirct comminicate with project owner and client for issue solutions and design architecting. Mentor juniors for better code quality. Implemented payment gateway and real time scheduling in backend. created N numbers of forms and pages with react-redux.Involved in database design and application architecting. Participated in scrum ceremoney.
Show More
Show Less
Role
Full-Stack Developer
Description
Built project from scratch. Direct communication with client. Created high performance APIs for a mobile app as well as CRM admin panel. Designed and implemented whole CRM admin panel.
Show More
Show Less