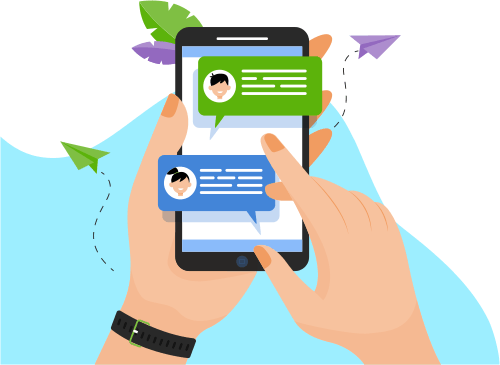 Now you can Instantly Chat with Hemanth raju!
About Me
Having 5+ years of IT experience as an ORACLE PL/SQL Developer, involved in Requirement Gathering Analysis, Design, and Development, Unite Testing, Production development and support.
Worked in multiple Databases like Sybase, MS S

...

Worked in multiple Databases like Sybase, MS SQL and Oracle.
Fair knowledge in Dynamic SQL.
Expertise in SQL and PL/SQL programming developing complex code units.
Fair knowledge of Software Development Life Cycle (SDLC).
Having extensive hands on indexes, materialized views, triggers, functions, procedures, packages, Collections in oracle.
Comprehensive experience in Cursors, Cursors variables, PL/SQL tables and Exception Handling Mechanism.
Knowledge in Debugging and Performance Tuning.
Knowledge in SSIS and Sybase BODS Tools.
Knowledge in C#.
Knowledge in Java.
Ability to work independently with minimum supervision in a team environment.
Demonstrated ability to learn quickly and adapt to new environments
Show More
Skills
Others
Database
Web Development
Software Engineering
Portfolio Projects
Description
Description:
NSE (National Stock Exchange) will provide every stock(Ticker) minute data through network IP address. We retrieve this data through our own APIs from that IP address into our database with required format. According to different sets of algorithms we will implement business logics. Result sets will be given to the R&D team via AmiBroker application. 
Show More
Show Less
Company
IHL-SPI-PJ-CES-TM-ILAB.
Description
Description: 
                    The PerkinElmer iLabTM Laboratory Execution System (LES) module provides QA/QC laboratories with a structured platform that reduces dependence on paper based processes while automating and controlling testing procedures.
Show More
Show Less