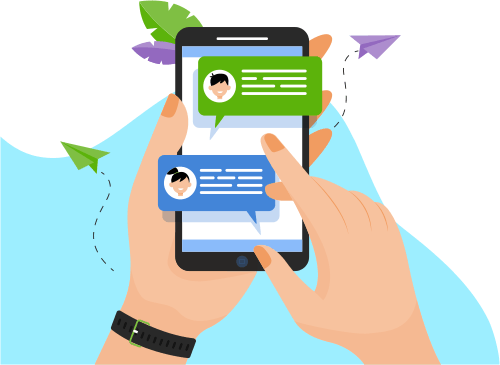 Now you can Instantly Chat with Gaurav!
About Me
Hi,
Greetings !
I am Gaurav verma from Kolkata. I have completed Bachelors of Technology in Computer Science and Engineering from West bengal Univeraity of Technology. I joined NIIT Ltd. as a Technical Trainer in 2007 and trained s...est bengal Univeraity of Technology. I joined NIIT Ltd. as a Technical Trainer in 2007 and trained students on Java and .Net Technologies. I used to teach various subjects like Programming using C, C++, Core Java and C# etc. I also taught Application development using Java and .net technologies. I joined NIIT Bhutan project in 2010 where I trained students under university level in Website technologies like HTML, CSS, Dreamweaver, Javascript and also trained students on hardware and networking. I joined NIIT China in 2014 and trained students on Java and Open Source curriculum which included modlues like Core Java, J2EE, Spring framewrok, Hibernate framework, Linux, PHP, Mysql, Responsive web designing, JUnit etc. Meanwhile I also completed two vendor certifications of RedHat Exterprise Linux 6.
I am very enthusiastic and take lot of interest in coding and s/w development as I used to assist my students on their semester end project development. Currently I am looking for working on remote projects where in I can use and fine tune my skills and also earn a bit. Any types of Desktop Application or web application is fine with me. I am also comfortable in woking with database technologies like MS Sql server and My Sql.
Regards
Gaurav verma
Show More
Skills
Web Development
Graphic Design
Programming Language
Software Engineering
Database
Operating System
Others
Development Tools
Portfolio Projects
Company
Developed Webiste for Buyonig and Seeling books and CDs online.
Description
Developed a website for buying and selling books and CDs online using Java technologies like Servlets and JSPs.
Show More
Show Less