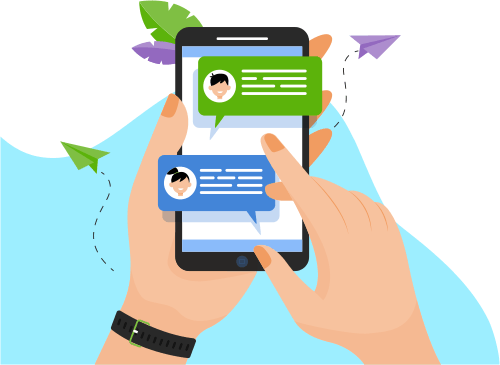 Now you can Instantly Chat with Priyanka!
About Me
Practical knowledge  of Manual testing and Autmation testing.
Good knowledge of EC2 & S3 buckets of AWS as having ongoing certification of AWS.
Working on IntelliJ, Junit and parasoft SOA.
...
Show More
Skills
Development Tools
Web Development
Software Testing
Software Engineering
Database
Others
Portfolio Projects
Description
Charles Schwab may be known primarily as an investing platform, but it is also a bank that offers online checking accounts, savings accounts and certificates of deposit. ... Read on for more information about Charles Schwab's checking, savings, certificates of deposit, ATM reimbursements and more. We are testing here DLL project by doing BDD. Having knowledge of writing BDD of possible Positive, Negative, Valid & Invalid scenarios. Also creating the test cases in zephyr to link with main story. Monitoring the service logs in Splunk after the deployment.
Show More
Show Less
Role
Analysts (Non programmer role)
Description
Was working on Canadian telephone line. Assigning, Disconnecting the telephone line & modifying the features like Call Waiting, Call Transfer, Call Conference, Voice mail to the users telephone number through the DMS with DMS coding.
Show More
Show Less