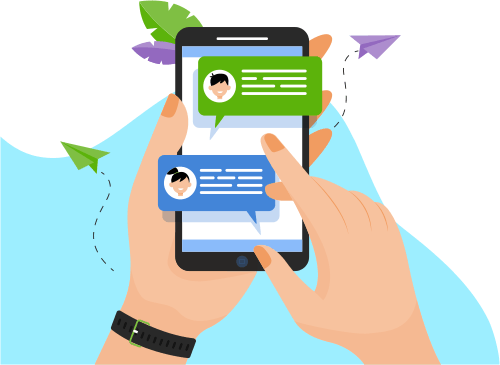 Now you can Instantly Chat with Karan!
About Me
This letter is to attest my keen interest in the IT field. I have studied and worked on HTML5, CSS3, JavaScript, SQL, C#, ASP.Net frameworks, Adobe Photoshop CC, Adobe Illustrator, MySQL, Android App development using JAVA, Data Visualization for ... Photoshop CC, Adobe Illustrator, MySQL, Android App development using JAVA, Data Visualization for Web with D3.js and React. And now I have developed a strong interest in Python for Data Science using ggplot library. Also I studied Python with Selenium for Web Application Testing in Website Security course.
As of now I am building a social networking website using technologies like Django ORM, Angular, React, PWA ( Progressive Web Application), Google analytics, and Google AMP, Agile methodology.
I have also taught children as a private tutor and as a lecturer in an entrance exam coaching class. The subjects which I have taught were Mathematics, Science, Aptitude, General Knowledge and English communication.
I have been an active part of the team wherever I have worked so far. I have a letter of recommendation from my Professors from Conestoga College. I have been active in co-curricular activities and will be doing so in future also.
Developing user friendly, responsive websites and applications is the most engaging thing for me. I am confident that I will be a suitable addition to your organization. In addition to what I know so far, I actively learn about new advancements and stay up-to-date with new trends. I also have experience working in Customer service environments and with teams.
Show More
Skills
Web Development
Development Tools
Operating System
Database
Others
Portfolio Projects
Role
Full-Stack Developer
Description
A single page application of microblogging based on AngularJS and Django framework.
Used AMP, Google analytics, Heroku, GitHub, and MySQL lite.
Show More
Show Less