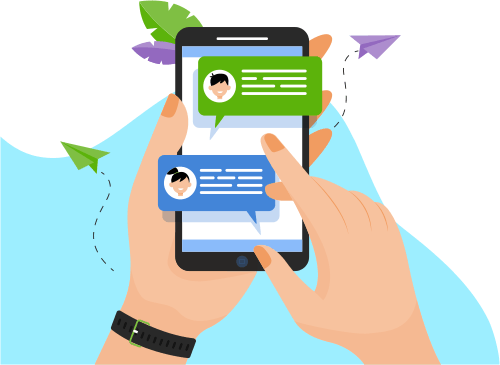 Now you can Instantly Chat with Artin!
About Me
Mobile Application Developer with more than 3 years experience as start-up entrepreneur/programmer specializing in Android and React-Native frameworks.
...
Show More
Skills
Web Development
Networking & Security
Others
Portfolio Projects
Company
Everything Football
Description
Developed an android mobile application which provides comprehensive information
on top football leagues of World. Also, provides the capability to predict the games
and compete with other users to win a prize and also chat with other users.
Technologies used are AWS (Lambda, DynamoDB, SNS, SES, S3, CloudWatch,
CodeCommit, IAM, Cognito), GCM, Google Sign-in, Google Locations. For Database,
mostly third party Restful API's using JSON format & HTTP calls and some
NoSQL-based DB. Some web automation tools used by PhantomJS and CasperJS.
Show More
Show Less
Description
Developing an unreleased cross-platform mobile application which matches customers
and providers of different services as an independent contractor job. Technologies used
are AWS (Lambda, DynamoDB, SNS, SES, S3) using mainly JS language over RN framework.
Show More
Show Less