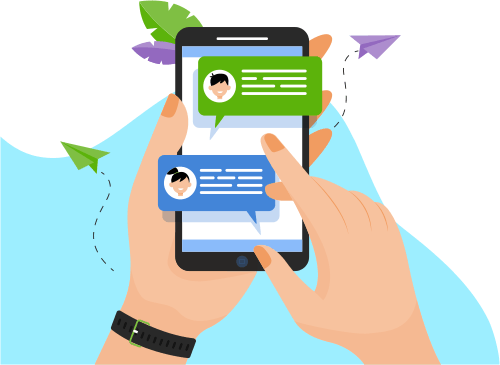 Now you can Instantly Chat with Mahesh!
Skills
Game Development
Web Development
E-Commerce
Programming Language
Database
Software Testing
Operating System
Development Tools
Others
Software Engineering
Portfolio Projects
Description
· TLM Corona is a Reconciliation application which is now using by Bank for reconciliation of Atm,Cash,Debit card, Credit card,etc.
· It Reconcile all Banking Transactions, which is happening between two or more than two banks and create investigation case if any mismatch or fraudulent transactions found which works an important role in banking operations.
Show More
Show Less
Company
Credit Card Application
Description
PROJECT OVERVIEW
· TSYS' PRIME solution can help issuers and acquirers reduce operational costs by offering combined management of a wide range of payment cards through a single platform with a range of value-added features such as integrated, real-time fraud detection
· PRIME seamlessly integrates card issuing and merchant acquiring with online authorization and switching; ATM driving and network management; fraud and risk management; dispute and chargeback handling and support for e-Commerce
Show More
Show Less