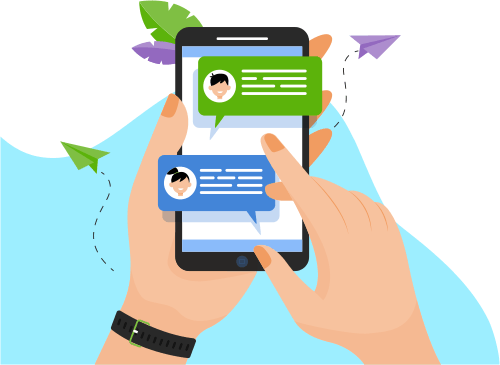 Now you can Instantly Chat with Neeraj!
About Me
13+  years of IT experience in technical analysis & design in JAVA / J2EE  and working in role of JAVA Architect from last 4 years.
6  years of experience in Clipper/Foxpro in the capacities of Team Lead and Team Member.

...
Languages - Java, C++, c, Foxpro 2.6 & Clipper
Java / J2EE -Core Java, Multi-threading, Socket, Spring 2.5, Hibernate 3.0, JPA, Swing, Java Server Pages(JSP), Servlet 2.4, XML & JAX API
Web Services -Soap & Rest
Database Management - Informix , Oracle & My Sql.
Big Data-Hadoop, Yarn, Sqoop, HDFS
Show More
Skills
Data & Analytics
Web Development
Database
Others
Programming Language
Software Engineering