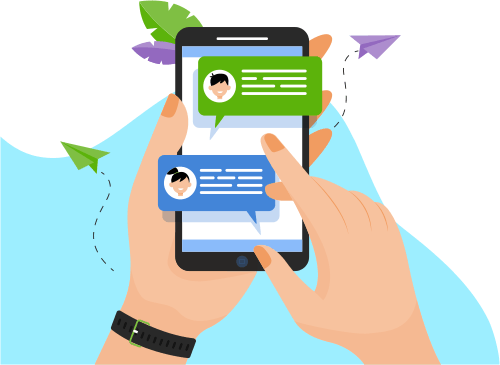 Now you can Instantly Chat with Abdul!
About Me
Result oriented software professional with more than 18 years of broad technology experience and the ability to bridge the gap between business expectations and technological effectiveness. Influential Technical Expert with a proven record of addi...ectations and technological effectiveness. Influential Technical Expert with a proven record of adding value to software projects through sound technical knowledge, strong team building, organizational, innovative, and communication skills. Visionary Achiever; excels in proposing innovative and practical ideas, utilizing the most penetrating and objective evaluations to arrive at sound decisions.
Technical Expert: Sound knowledge and  experience in managing, architecting, designing and developing  Software Applications using Java, JEE technologies  from User Interfaces to Databases including various tiers of the application using Java technology stack including Spring boot, Microservices, RESTFul APIs, MongoDB, JQuery, Groovy and Grails in Scrum environment.
Strategist:  Able to grasp quickly the complex business and technical problems and decipher, communicate present alternative solutions. Evaluate potential alternative solutions and derive optimal solution while considering issues and risks.
Innovative:  Proven for inventive approaches and creative solutions. Develops practicable techniques and involves in continuous improvement, resulting in sustained improvement. Thoughtful in both approach and style, excels in productive and positive communications and initiatives while exhibiting a strong understanding of internal and external customers.
Achiever:  Highly committed to achieving goals by harnessing the strengths of organization. Able to skillfully employ creativity and flexibility, as well as the ability to manage change, and the experience to work collaboratively to develop partnerships and teamwork.
Leader: Charismatic leader, develops an organizational culture that promotes professional growth, boosts morale, trust and respect. Optimizes productivity by making maximum use of the diverse talents of all team members; effectively mentors, leads, and motivates employees. Excels in developing team momentum, enthusiasm, and pride within teams of 30+ spanning international boundaries
Show More
Skills
Web Development
Software Testing
Database