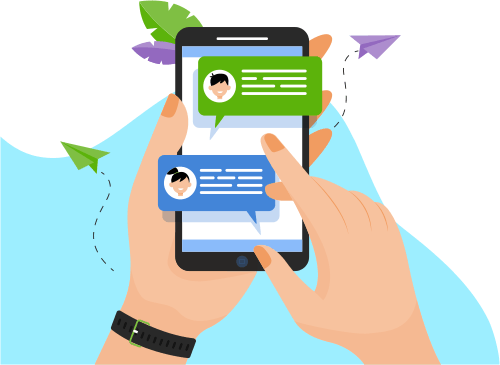 Now you can Instantly Chat with Navneet!
About Me
IoT Application Developer with 4.5+ years of experience in PTC ThingWorx, familiarity with major IoT platforms along with Java Micro-services using Spring Boot.
Professional, creative, flexible with proven development skills. High

...

Professional, creative, flexible with proven development skills. Highly efficient in troubleshooting problem and meeting deadlines.
Skilled at mentoring team members, developing as per requirements to enable organizations to build stable products quickly.
Good programming skills in PTC Thingworx, Java , J2EE  and JavaScript Technologies.
Good Knowledge on Software Development Life Cycle starting from Requirements Gathering, Software Design, Software Development, Testing, Maintenance and Support.
Experience of working on Linux / Unix systems.
Show More
Skills
Web Development
Development Tools
Networking & Security
Database
Software Engineering
Others
Portfolio Projects
Role
Full-Stack Developer
Description
Asset tracking solution for consigments,DG sets, Vending machines & vehicle use-cases.
Development of dashboards, reports, trips and asset creation views for all use-cases usng thingworx mashups.
Backend services in thigworx to facilitate the above tasks, and to manage user organizations & groups.
Middleware developer in Java 8 microservices using Spring to expose notification & CRUD APIs.
Integration of MapMyIndia APIs(Geocoding, Directions & Search) using content loader functions in Thingworx, parsing JSON & XML payloads for similar services.
Attending technical discussions
Involved in new product feature and concept design discussions, analysis of technical feasibility.
Assisting Automation test and system test teams.
Show More
Show Less
Role
Full-Stack Developer
Description
Tracking solution for consumer vehicles, pets & employees.Developed REST APIs in Java to be consumed by mobile/web app and created device data management & manipulation services in Thingworx.
Show More
Show Less