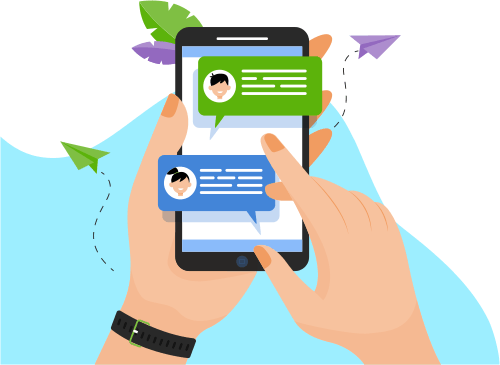 Now you can Instantly Chat with Kailash!
About Me
Having 5 years of experience in Core java,  Spring mvc, Spring boot, rest API ,jsp servlets,angularjs, python ,mongoDB,oracle,Javafx,GIT,maven,AWS EC2,S3 
...
Show More
Skills
Web Development
Database
Development Tools
Others
Programming Language
Software Engineering
Graphic Design
Portfolio Projects
Company
Seamless solutions
Role
Full-Stack Developer
Description
It is a funds accounting projects for trading market and I am working as a senior software developer on it using java angularjs spring mvc and mongoDB in backend and apart from that handling a rest api module which is used to  adding new crypto currency exchanges and provides data of crypto currencies for seamless solutions.
Show More
Show Less
Role
Full-Stack Developer
Description
NBFC (Non banking financial company) it was an indian government project which was developed for all the non banking company who can provide loan to MSME and small industries and enterprises till two crors indian rupees.
Show More
Show Less
Role
Full-Stack Developer
Description
PC cleaner is a desktop application project which is similar to a antivirus this is used to  remove unwanted files and system cleaning and find out the system logs and this is developed in JAVAFX technology swing's advanced version
Show More
Show Less