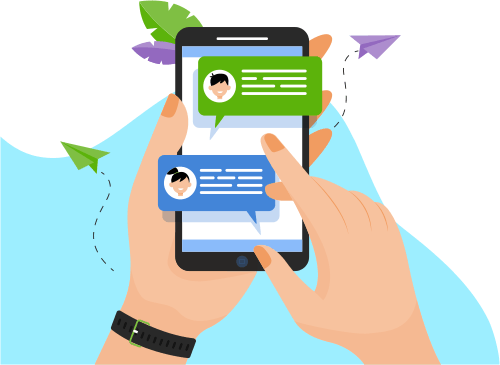 Now you can Instantly Chat with Koteswar!
About Me
I am having Around 2 years and 4 months of software developer experience.
I have Good work experience in developing various applications using JAVA/J2EE technologies like Java, JDBC, Servlets, JSP, Spring IOC, Spring MVC, Hibernate, Web Servic...JAVA/J2EE technologies like Java, JDBC, Servlets, JSP, Spring IOC, Spring MVC, Hibernate, Web Services, RESTful Services, AWS, elastic beanstalk, Design Patterns. Experience with Software Development Processes & Models: Agile.Experience in developing User Interfaces using JSP, HTML, JavaScript, CSS.
I have completed my B. Tech from Biju Patnaik University of Technology, Odisha.
I also have experience in a variety of other languages. 
Show More
Skills
Web Development
Development Tools
Database
Networking & Security
Software Engineering
Operating System
Others
Portfolio Projects
Description
• Involved in gathering the requirements, analysis, design & development of the project.
• Started the application development in MVC architecture using Spring boot and REST services.
• Responsible for writing business logic for retrieving the data from the database.
Show More
Show Less