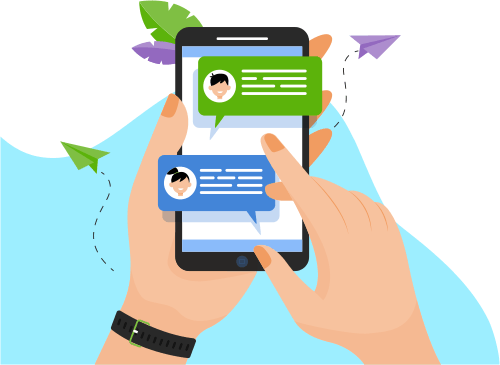 Now you can Instantly Chat with Athul!
About Me
For the last four years I have been working as a java developer and have been responsible for designing, building, testing and supporting Java applications. Being a key member of my existing team means that I have been put in charge of providing c...ications. Being a key member of my existing team means that I have been put in charge of providing coding and analysis relative to assignments, and performing unit testing on applicable code. I have extensive experience of Java (Core),SpringBoot,Microservices,Hibernate,JUnit, JSP, Servlets, Java/J2EE code, MongoDB, MySQL,PostgreSQL, HTML, CSS, JavaScript, JQuery, Bootstrap and Eclipse. I consider myself an expert at resolving application defects, and at testing, debugging, and refining software to produce the required product.
On a personal level I have the ability to stay organized and on top of my work at all times. In addition to this I am constantly seeking to improve my skills and am fully aware of the latest developments in the world of Java.
Right now I would like to work for a company like yours that has an environment geared towards performance, provides attractive career opportunities, and has an open corporate culture that values and rewards the contributions of its staff.
I enclose a copy of my CV and hope that you will look favourably upon my application. Thank you for your time, consideration and forthcoming response.
Yours sincerely,
Athul Edakkalathoor.
Show More
Skills
Others
Web Development
Software Engineering
Development Tools
Programming Language
Software Testing
Database
Operating System
Mobile Apps
Networking & Security
Graphic Design