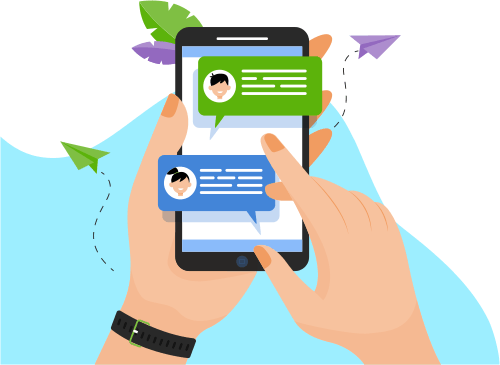 Now you can Instantly Chat with Vincent james!
About Me
Experience in integrating third-party APIs, seamless wallets and real-time applications.
Practitioner of SOLID Principles in programming.
...
Show More
Skills
Development Tools
Web Development
Programming Language
Database
Others
Portfolio Projects
Role
Full-Stack Developer
Description
Communicates with third-party casino providers in integrating their API with ours.
Writes backend code that can communicate to the API.
Sets up environment variables for CI/CD.
Writes frontend code for the casino games.
Show More
Show Less
Description
Leads a team of full-stack developers.
Built the project core from ground up.
Designed the overall structure of frontend and backend project.
Set up the CI/CD architecture.
Show More
Show Less
Role
Full-Stack Developer
Description
Social media for K-Pop.
I want to create a community composed of international fans of K-Pop.
Make the gap between the artists and their fans to be closer by sending their online support.
They can support their idol by posting, reacting, commenting and voting in events.
I am the sole owner and developer of this app for now.
Show More
Show Less