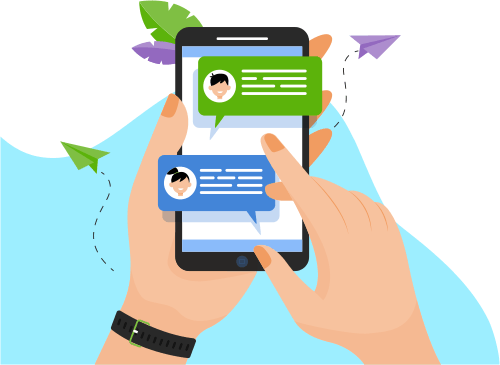 Now you can Instantly Chat with Ranjan!
About Me
I have worked as Frontend developer, Fullstack developer as well as backend developer with list of technologies and languages such as Ruby, Rails, Javascript, Jquery, Html, Css, Bootstrap4, postgresql, mysql, elasticsearch. I'm familiar with R...Javascript, Jquery, Html, Css, Bootstrap4, postgresql, mysql, elasticsearch. I'm familiar with Reactjs, Python3, nodejs.
Show More
Skills
Web Development
Software Testing
Programming Language
Others
Development Tools
Software Engineering
Operating System
Database
Graphic Design
Portfolio Projects
Company
https://www.saralpaypack.com/cloud-payroll-software/
Role
Full-Stack Developer
Description
SaralPaypack Cloud is one of the payroll product of Relyon softech. It provides end to end solution to manage an employee with one software called SPP cloud for intermediate organization.
Show More
Show Less
Description
Etvbharat provides news across India in different state language as well as national language such English, Hindi and Urdu.
Show More
Show Less