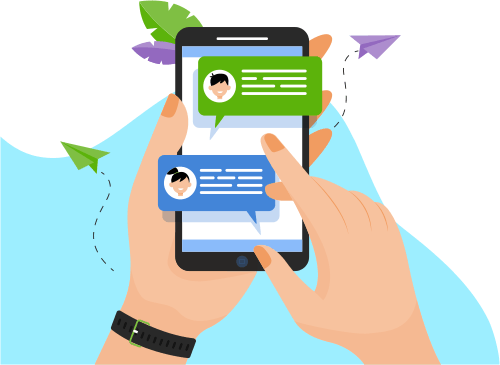 Now you can Instantly Chat with Anuraag!
About Me
I am a qualified BE (Computer Science) from Barkatullah University Institute of Technology , Bhopal, affiliated to Barkatullah University ; possess comprehensive knowledge of Oops, Data Structure, Asp.net ,Sql. Possess rich domain knowledge with c... comprehensive knowledge of Oops, Data Structure, Asp.net ,Sql. Possess rich domain knowledge with comprehensive understanding of Asp.net, SQL, Web Api, HTML5, Bootstrap, Jquery , Javascript, Entity Framework, MVC. Aware of Windows Services and MySQl .
With exceptional communication and interpersonal skills, my self – confidence, innovative approach and quick adaptability to changing processes and trends have been my biggest assets.
Show More
Skills
Web Development
Data & Analytics
Programming Language
Others
Database
Operating System
Software Testing
Software Engineering
Graphic Design
Portfolio Projects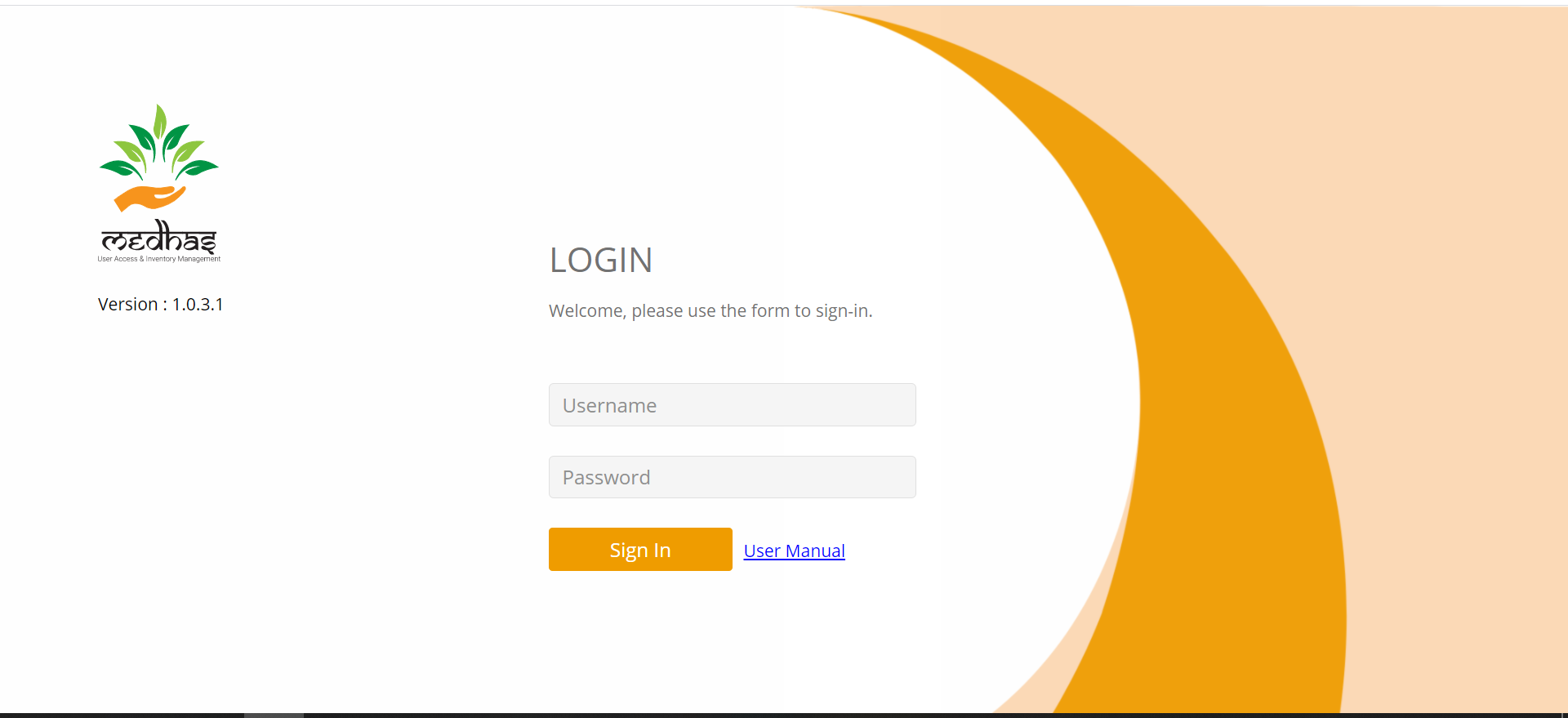 Company
SunPharma(medhas)
Description
User Access Management (UAM) includes the process of creation, modification, deactivation, reactivation, maintenance and handling of computerized system user accounts. The aim is to provide details of user access of any Sun employee with a click of a button. This will increase productivity and decrease the efforts for management of paper-based user account documents. This electronic system shall provide a paperless solution for UAM facilitating better control, compliance and aligns with the Sun Pharma organization objectives.
Making api's and construct database logic.
Implement all the logic in the process.
Show More
Show Less
Media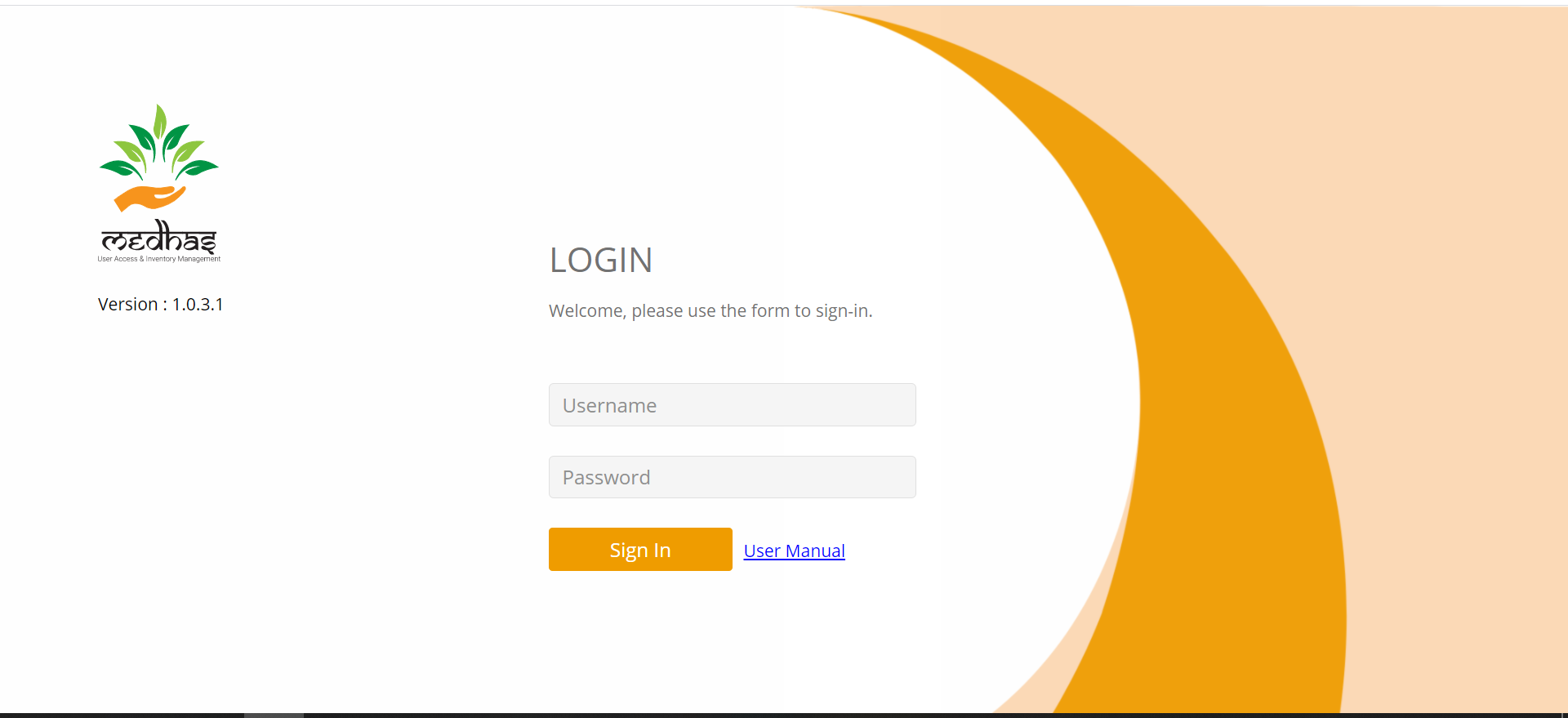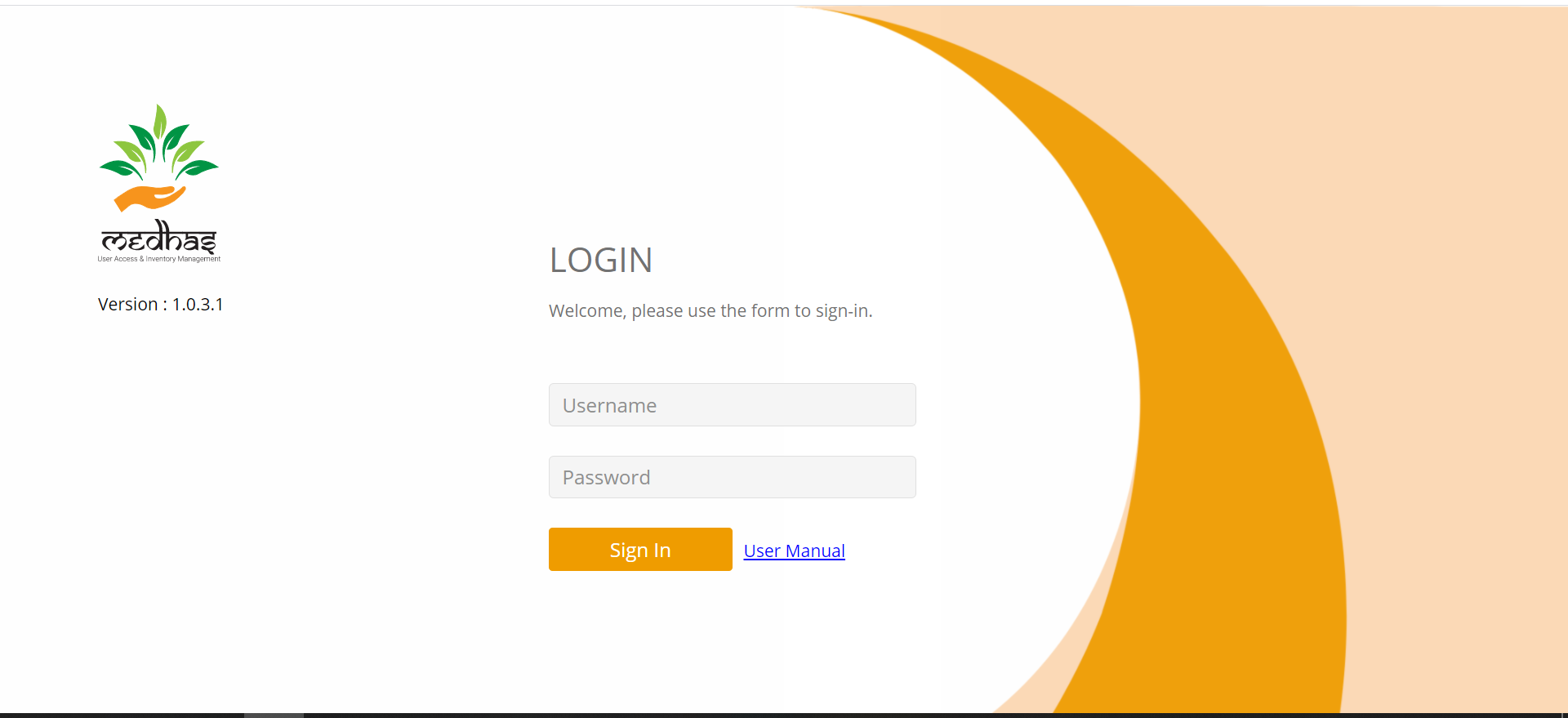 Description
The television division i.e. Times Network processes the "Times Influence events" manually on an Excel worksheet. This includes pitch detailing from different clients, converting the approved pitch into event, generating different annexure, costing details of all the activities to be conducted into that event, follow ups over emails and much more. Due to manual process, it becomes error prone, loss or missing of any important data or essential service, delays in process due to lack of follow ups and sometimes over budgeting.
Show More
Show Less