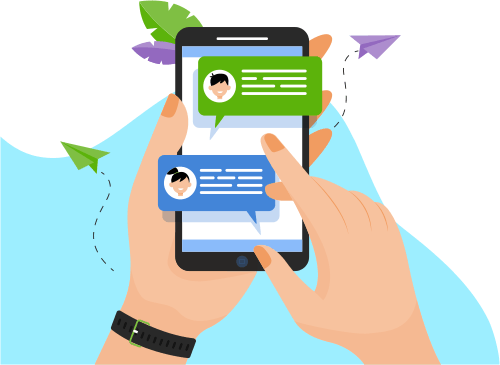 Now you can Instantly Chat with Dinesh!
About Me
Software Developer with 1+ years of professional experience in development of Healthcare and other related software
Technologies used:
Python, Django Rest Framework, Angular 7, javascript,AJAX, MySQL,React js
Education:
Master Of C...on, Django Rest Framework, Angular 7, javascript,AJAX, MySQL,React js
Education:
Master Of Computer Application
Bachelor of Computer Science
Show More
Skills
Web Development
Programming Language
Database
Software Testing
Others
Portfolio Projects
Company
health management system
Description
The project Hospital Management system includes registration of patients, storing their details into the system, and also computerized billing in the pharmacy, and labs. The software has the facility to give a unique id for every patient and stores the details of every patient and the staff automatically. It includes a search facility to know the current status of each room. User can search availability of a doctor and the details of a patient using the id.The Hospital Management System can be entered using a username and password. It is accessible by an different users. Only they can add data into the database. The data can be retrieved easily. The interface is very user-friendly. The data are well protected for personal use and makes the data processing very fast.
Show More
Show Less