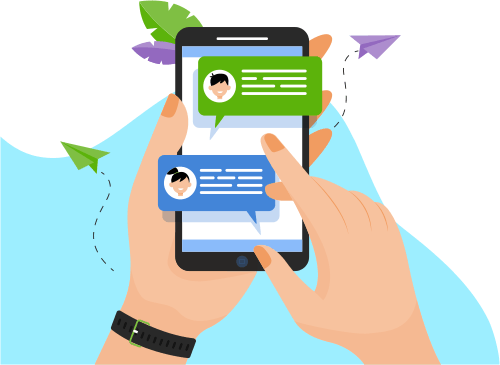 Now you can Instantly Chat with Modraj!
Skills
Web Development
Others
Database
Programming Language
Development Tools
Operating System
Software Engineering
Portfolio Projects
Role
Full-Stack Developer
Description
iClaims is web based product designed in ASP .Net, iClaims is used to register claims under various business units, send notification to business party and maintain documents and financial transactions information.
Responsibilities:
     ● Application Development, Development of Database Objects
     ● Understanding of requirements
     ● Developing a business utilities using different technologies
Show More
Show Less
Company
Loylty Rewardz Management Pvt Ltd : Lydsys XLII
Description
Lydsys XLII is a platform that gives users to redeem their reward point that they earn by doing electronic transaction on their debit or credit card. There Are multiple option to redeem reward point such as doing mobile recharge, DTH Recharge, Hotel Booking, Flight Booking, Bus Booking and Many more. Our team manages all API that are consumed by Mobile Applications and Portal and to communicate with vendor API to do respective booking or transactions. We provide all required information to User using email and SMS on their contact information.
Show More
Show Less
Company
Sallary Finance UK - New Stack (Borrow, Protect, Advance)
Role
Full-Stack Developer
Description
: Salary Finance is one of the UK's fastest growing free employee benefits. By partnering with employers sallary finance offer an employee benefit, which allows hardworking individuals to improve their lives by improving their finances. New Stack is framework which provide services to multiple products of sallary finance. Using borrow user can apply for loan with attractive interest rate. Protect is used to secure your earning and Advance is used to have your advance sallary. Our team Manages development of all micro services required.
Show More
Show Less