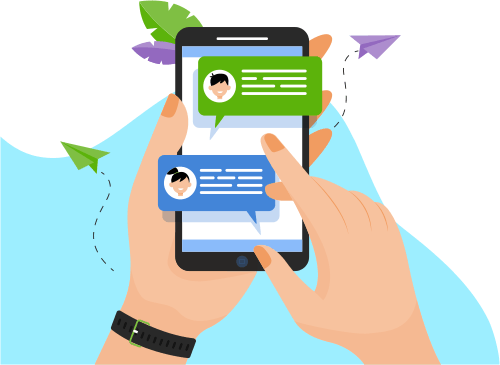 Now you can Instantly Chat with Rahul!
About Me
I have 2 years of experience as Java developer. Expertise in developing REST services using Springboot, Hibernate. Strong understanding of Java Full stack web development
...
Show More
Portfolio Projects
Company
Online Assessment Portal
Role
Full-Stack Developer
Description
It's quite similar to Hackerrank. We've developed an onlie assessment portal that would be used to by company for internal Hiring.
Show More
Show Less