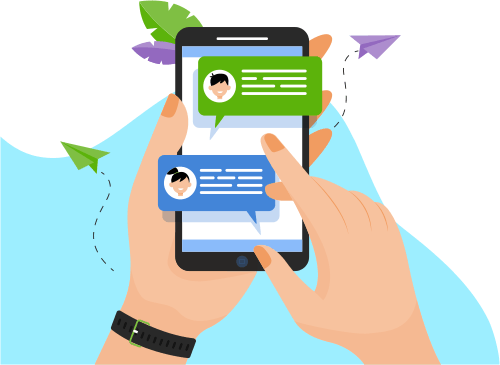 Now you can Instantly Chat with Siddhesh!
About Me
Having around 4.0 yrs of experience in complete Networking Professional as NOC Engineer .Networking Support, Technical support/Troubleshooting networking devices. Install

...

Hands on Experience of tools such as HPSM, OSM,Putty and Sevone graph. 
Throughout& understanding of TCP/IP, routing & switching protocols and various services.
Good Exposure to Implementing Three-tier Highly Available Infrastructure on AWS Cloud ,
VPC Stack via Cloud Formation.
Serverless Computing via Automated EBS Backup via Lambda
 Working Knowledge on AWS Public Cloud Platform.
 Knowledge of IAAS, PAAS, SAAS with regular use of operating system environments like Linux and Windows.
 Exposure to Multiple service Like EC2, IAM, AMI, VPC, S3, RDS, EBS, ELB, ACM, Route53 , Auto-Scaling      & Cloud Watch.
User Management: Creation of User, group, roles and Custom IAM Policy for Multiple Stockholder.
Part of the team for technical business discussions of new implementations.
Show More
Skills
Software Testing
Programming Language
Database
Others
Web Development
Networking & Security
Operating System
Software Engineering
Data & Analytics