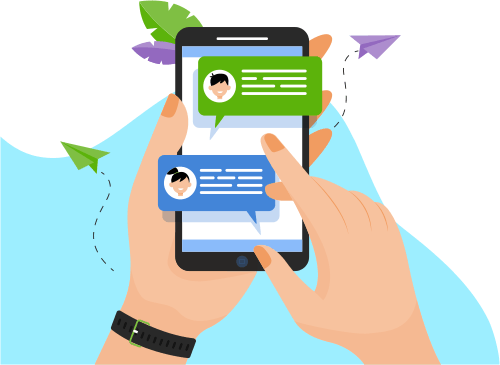 Now you can Instantly Chat with Mohan!
Skills
Others
Software Testing
Programming Language
Web Development
Software Engineering
Development Tools
Database
Graphic Design
Portfolio Projects
Description
Hiddime(product)
Hiddime is a browser based Cloud Data Discovery and Exploration tool for frontline Business Managers and Analysts without requiring any support from IT.
●  Worked on enhancement, earlier our tool used to pull all measures whenever the user submitted categories and now it has been changed in such a way that the selected measures will only be fetched from the server instead of all measures.

●  Worked on adding a new feature to our product which helps to integrate mysql, exasol and mssql databases into the uploading panel of our tool and we store only database table metadata as a dataset into our product.

●  Worked on resolving the bugs and making our tool more effective.
Show More
Show Less
Company
parkers-us project
Description
Parkers BI Alert Management System

Generating alerts based on data from source Databases. Sending alerts to all departmental stores of client through email and text message using aws ses, sns services by pulling data from client stores database to destination database incrementally based on last modified timestamp.

●  Kitchen not open alert: if kitchen not having any kitchen related items transactions within the first 3o minutes of kitchen open hour kon the day then alert will be shared to respective store manager.

●  Fountain drink alert: Hourly sales of Fountain drink is calculated and compared with last six weeks sales of the same hour to calculate mean and standard deviation as per client requirement and alert will be shared if there is any discrepancy in the sales.

●  Fuel Delivery web Application : vendor submits the details regarding fuel in an application developed by our team. After completion of the fuel process we have developed an alert that carries the information about proper filling of the fuel in the tabular format along with a photo.
        Parkers Invoices Textract
             Clients upload invoices into googleDrive, on a daily basis we will copy to s3 bucket. After, we use lambda and               SQS services to design the pipeline to process each invoice. Here we are using Amazon Textract service to                 extract information from invoices and identify vendor names, after we use vendor configs to get required bill                 details.
Show More
Show Less