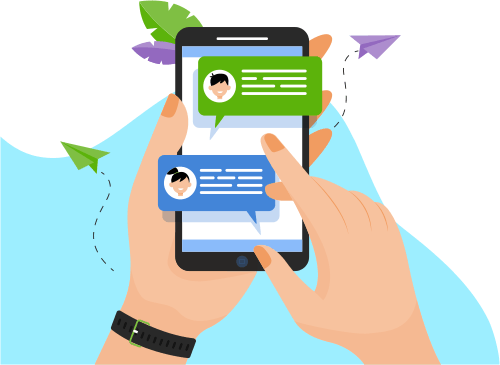 Now you can Instantly Chat with Kaveri!
About Me
I have worked as a python developer for 2 years. I have worked on few other technologies as well such as java, .net, springboot, angular as per project requirements.
...
Show More
Skills
Web Development
Database
Others
Programming Language
Operating System
Data & Analytics
Graphic Design
Portfolio Projects
Company
Anomaly Detection in Trading using Machine Learning (NSE Surveillance)
Description
The objective of this project is to find anomalies in algorithmic trading using unsupervised machine learning model. Firstly, the data is cleaned and pre-processed using python script. After cleaning the data, the model is trained based on parameters to improve the performance of the model. For training and prediction, DBScan (Density based spatial clustering) model is used. The results are displayed (graphs and time-series graph) on a Jupyter (IPython Notebook).
Show More
Show Less
Description
Analyze Windows log and write a parser/code for windows log in LogStash. Push logs to Kibana for Visualization. Generate a report of visualization in Kibana. Created a dashboard for windows log pushed into Kibana.
Show More
Show Less
Company
Surveillance Dashboard
Description
Built a surveillance dashboard for Clearing Corporation India Ltd. The objective of this project is to generate daily activity reports. It will fetch the trade details from database and generate a daily activity reports for top gainers, top losers, etc. The generated activity reports are downloadable in Excel format.
Show More
Show Less