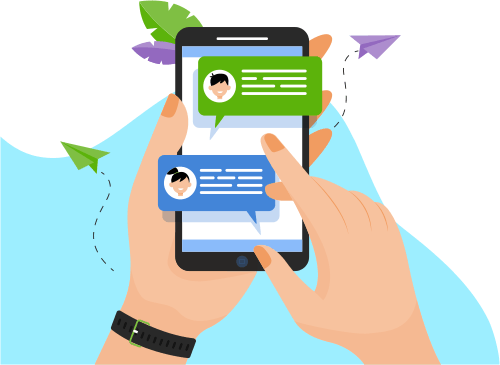 Now you can Instantly Chat with Rajesh!
About Me
▪ Around 13 years of working experience as Data Modeler/Architect, including 8.6 years in DWH and Data Modelling and 4.2 years in DataLake implementation.
▪ Involved in gathering & analysing the requirements and understood the architec...entation.
▪ Involved in gathering & analysing the requirements and understood the architectural design of the project in a step by step process along with the data flow.
▪ Experience spanning across the horizontal practice of Design & Development, ETL, Enterprise Data Warehousing, DataLake Implementation, Data Analytics, Business Intelligence and Requirement Analysis.
▪ Experienced in developing Conceptual, logical models and physical database design for OLTP and OLAP systems using ER Studio and SQL Power Architect.
▪ Experience in integration of various relational and non-relational sources such as Teradata, Greenplum, Oracle, SQL Server, SAP HANA to Hadoop.
▪ Hands on experience with Hadoop distributions like Cloudera, Hortonworks, Hadoop architecture and technology stack like Hive, Impala, KUDU, Sqoop, HDFS, Oozie.
▪ Extensive experience in data modelling, data and solution architecture, data warehousing & business intelligence.
▪ Extensive working experience in architecture design of ETL/ELT methodology using Informatica Power Center, SSIS and SAP BODS.
▪ Experience in integrating SAAS based applications to Big data Hadoop (HDFS) using StreamSets.
▪ Experience in handling huge volume of data in/out from Teradata, Greenplum and Big Data Systems.
▪ Experience in using PL/SQL to write Stored Procedures, Functions.
▪ Extensively used ER Studio Data Architect and SQL Power Architect as the tool for modelling.
▪ Designed and developed Data Marts / DWH with different schemas like Star Schema, Snow-Flake Schema based on project requirement.
▪ Designed various practical Data Visualizations, Charts, Dashboards, Prototypes for Analytical Projects using QLIKVIEW and Power BI.
▪ Having domain experience across Retail, Pharmacy, Banking, Agriculture Supply Chain, Animal Nutrition and Telecom verticals.
Show More
Skills
Data & Analytics
Development Tools
Database
Web Development
Others
Software Engineering
Programming Language
Operating System