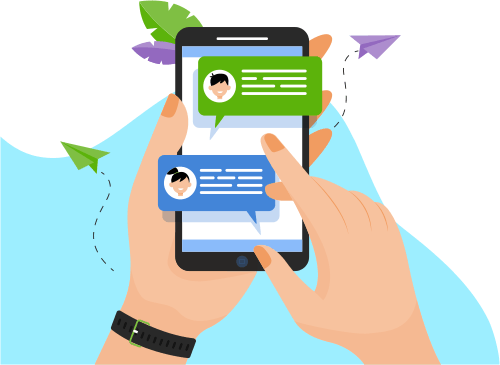 Now you can Instantly Chat with Ramani!
About Me
Product Design and Development
Scripting (C#)
Extensive 3D (3ds Max) and graphics (Adobe Suite) experience
Learning
...
Show More
Skills
Others
Web Development
Graphic Design
Mobile Apps
Software Engineering
Programming Language
Portfolio Projects
Company
Generic (Invisalign Dental Software) development
Role
Project Manager (Team Lead)
Description
The project involved Loading of 3dScanned jaw . Automatically detect,Identify and detach each Teeth for further manipulation. I had developed the algorithm for the same using surface Curve analysis and Mesh densities with the help of additional math libraries and C#, and Unity 3D as the engine.
Show More
Show Less
Company
Dynamic Car design Tool
Description
This was a 3D marketing brochure developed for Schindler Elevators,India. It was developed for their 3100 and 3300 series of elavators. It enabled the user to choose the interior finishes,lighting options, flooring and other accesories.
Show More
Show Less