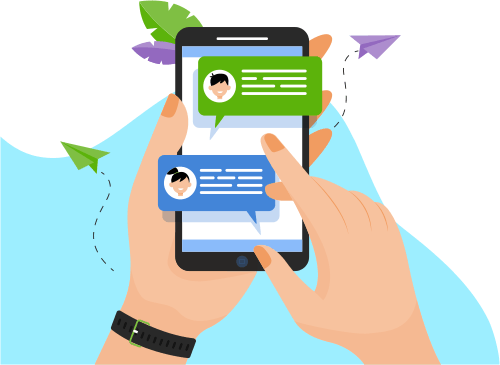 Now you can Instantly Chat with Sura mouli!
About Me
Having 3 plus experience in java frameworks like spring mvc, spring boot. having good experience in front end HTML, Javascript and Jquery. 
...
Show More
Skills
Web Development
Development Tools
Programming Language
Database
Software Testing
Software Engineering
Others
Graphic Design
Portfolio Projects
Description
An ecommerce platform which was developed for our Dubai-based client, Jugaad. Through this
website, vendors can register and sell their products and services. Customers can book
transportations, place orders in restaurants and grocery shops, access household services like
plumbing, repairing gadgets, nanny services, etc. In site recording client can analyze his site/app
reach because its showing user site tour as like video.
Show More
Show Less
Description
SISTIC is the largest ticketing service and solution provider in Singapore. It sells tickets to events
ranging from pop concerts, musicals, theatre, and family entertainment to sports. SISTICs
Authorized Agents are now conveniently located in Singapore, Malaysia, Indonesia and Taiwan.
Show More
Show Less