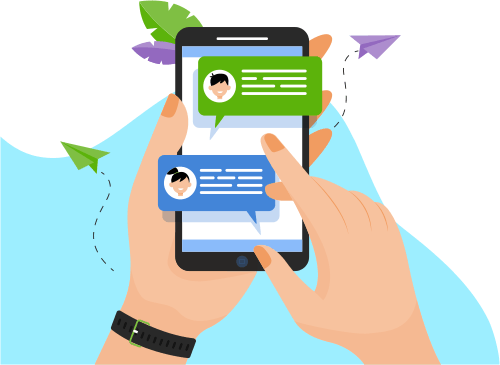 Now you can Instantly Chat with Anurag!
About Me
6+ years of experience in WEB Development with a demonstrated history of working in the internet industry. Skilled in MySQL, PHP, jQuery, JavaScript, MongoDB, Memcache, NodeJS, Redis and AJAX. Strong engineering professional with a Bachelor of Eng...t, MongoDB, Memcache, NodeJS, Redis and AJAX. Strong engineering professional with a Bachelor of Engineering (B.E.) focused in Electronics & Communications from Acropolis Institute of Technology & Research, Indore. 
Show More
Skills
Web Development
Programming Language
Database
Others
Portfolio Projects
Role
Project Manager (Team Lead)
Description
Revofit is one stop destination for fitness tips from experts, healthy recipes from
consultant chef and food connoisseur and also online shop of health and fitness
equipment.

Role: Working with Product & Business team and implement features to improve
customer experience and operations. Leading in multiple verticals (like Consumer
Platforms, CMS, CRM, Finance, Marketing & Content) for various channels
(Android, iOS App, Web, WAP). Build scalable systems from scratch, designing,
project management, roadmap planning & execution.
Tech Stack - PHP, jQuery, Ajax, MySQL, MongoDB, Memcache, OOPS
Show More
Show Less
Description
Scootsy is an intra-city delivery service in Mumbai that delivers from the best
restaurants, food stores, book shops, toy stores, fashion outlets, gift shops, sport
stores and more.

Tech Stack - PHP, jQuery, Ajax, MySQL, MongoDB, Memcache, OOPS, NodeJS

Worked as Backend Developer - Contributed in all core part of client-customer
engagement modules.
Show More
Show Less