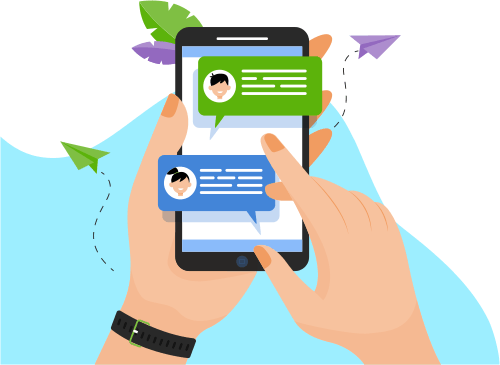 Now you can Instantly Chat with Roja!
About Me
IT Professional with 2+ years of hands-on experience in designing and developing Blockchain based applications using Node.JS and also developing web applications using Angular, HTML5, CSS3, JavaScript, TypeScript, Bootstrap, AJAX.
• Unde...b applications using Angular, HTML5, CSS3, JavaScript, TypeScript, Bootstrap, AJAX.
• Understanding in and out working of Hyperledger Fabric Blockchain solutions development and deployment.
• Managing and maintaining the application with knowledge on Node JS, Express and Mongo DB for Backend.
• Experience in working with Angular modules, Services, Templates, Directives, Services and Dependency Injection to create Blockchain powered S.P.A.
• Creating modular, responsive templates using modern CSS techniques and JavaScript.
• libraries. • Collaborating with the designers to ensure designs were efficient and technically good.
• Working directly with the client stakeholders to develop technical solutions for business.
• cases.
• Experience working in Requirement analysis, Design, Development, Deployment,
• Integration and Maintenance and Agile development environment.
• Leveraging responsive web frameworks to complete deliverable ahead of schedule.
• Performing bug fixes and UI improvements.
Show More
Skills
Web Development
Database
Others