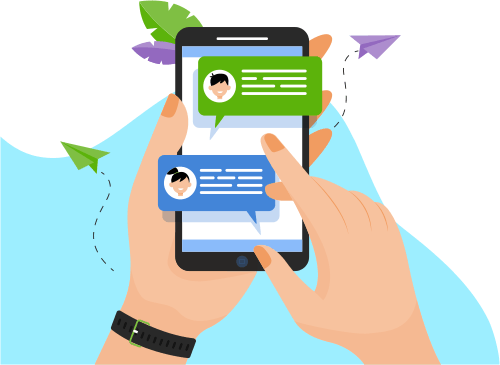 Now you can Instantly Chat with Muhammad!
Skills
Web Development
Data & Analytics
Development Tools
Programming Language
Database
Operating System
Mobile Apps
Others
Graphic Design
Portfolio Projects
Description
INTUITIONIST: Gathering 80 years' worth data, exploring and understanding its business logic, cleaning and transforming data using Pandas, displaying on visualization dashboard. ▪ Image Captioning (Machine Learning): Trained models using Keras on Flickr8k dataset to caption images
Show More
Show Less
Description
▪ Leading the development of Scimetic dashboard for greenhouses which helped the company gain traction and register 3 farmhouses as customers.
▪ Scimetic has partners like National Geographic, BBC, WWF
▪ Developing a system that has resulted in a 30% increase in medicinal cannabis crop production annually
▪ Communicating and collaborating with a team of 5 members from multiple disciplines including product owners, back-end engineering, designers, and front-end developers.
▪ Built a scalable architecture with a pixel perfect implementation of the design
▪ VISITORS (MERN): An image and location sharing application built using MERN stack.
▪ INTUITIONIST (MERN): A web application developed for CPPA to store and manage their extensive data and to visualize predicted results.
▪ SHOPPING CART (React Application): An E-Commerce application built using React. ▪ Pair-dox (Web Development)- Online shoe store built using HTML, CSS, and PHP while using MySQL database
Show More
Show Less
Description
▪ TEXT RECOGNITION (Android Development)- Recognize text from the image using Google ML-kit and firebase. ▪ REAL-TIME MESSAGING (Android Development)- Real-time group chat app using Scaledrone java API Client
Show More
Show Less