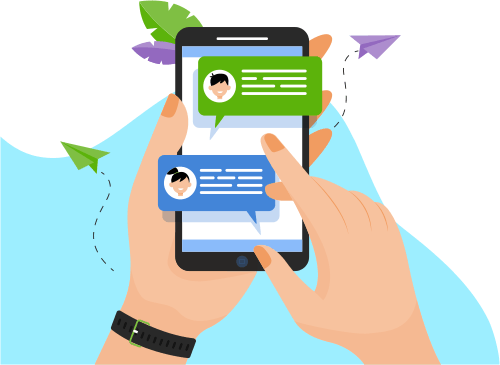 Now you can Instantly Chat with Balwinder!
Skills
Web Development
Others
Software Engineering
Portfolio Projects
Company
Hospital Solutions Design
Description
This is Hospital Solutions Design is a complete ERP solution for Hospitals or a
chain of Hospitals. HSD incorporates an integrated clinical information system
to improve hospital administration and patient health care. A data warehouse
of such records can be utilized for statistical and research.
Show More
Show Less
Description
This application system is designed to provide Aadhaar authentication
services to residents of Haryana state via Authentication User Agency
(ASA) which provides secure leased line connectivity to UIDAI's data
canters i.e. CIDR for carrying request from various
Show More
Show Less
Company
Haryana IT Portal
Description
This application system was a common integrated platform for all the services
provided by Haryana IT department such as Haryana e-Sign Services, Mobile
Services etc, so that authorities of Haryana state can directly check the status
of various services such as Total Financial year Transaction done by Aadhaar, e-
Sign and M-Seva. 
Show More
Show Less