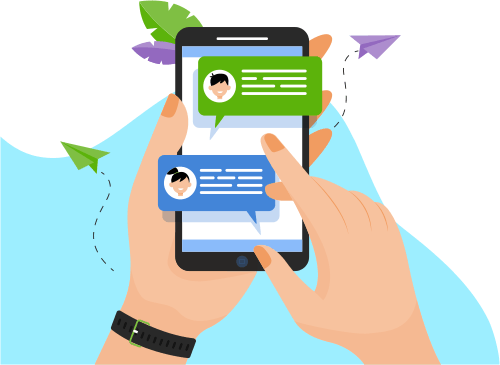 Now you can Instantly Chat with Preeti!
About Me
Passionate software developer with 6+ years of experience covering many aspects of python development and committed to providing innovative solutions that can be delivered into production
...
Show More
Skills
Web Development
Software Engineering
Development Tools
Programming Language
Database
Networking & Security
Software Testing
Operating System
Others
Mobile Apps
Portfolio Projects
Company
TOMS(Technology & Operations Management Systems)
Description
Migrated codebase from Python 2 to 3.
Implemented single generic framework tool which has enabled to eliminate dependency on Informatica and legacy DB2 warehouse tightly coupled that will save over $500K per year .
Experience in reviewing python code for running the troubleshooting test-cases and bug issues.
Used Restful APIs to access data from different suppliers.
Show More
Show Less
Company
AGEA (Atos Google Enhanced Alliance)
Description
Develop IaaS environment include creation of GCP resources using GCP Deployment Manager scripts built using yaml config files, Jinja2 template and python scripting, Monitored resources using GCP services and customer service portal built on Grafana.
Implemented Cloud applications with API management and distributed micro services based architecture, principles and patterns.
Contributed to technical Design Documentation.
Show More
Show Less
Company
MSF –Managed Service Fabric
Role
Full-Stack Developer
Description
Development of feature, Unit testing and fixing bugs.
Service Fabric enables you to build and manage scalable and reliable applicatons composed of microservices that run at high density on a shared pool of machines, which is referred to as a cluster.
Develop Onboarding Script to create Service Fabric resources in Azure
which in turn manages the Microservices (or customer applications/solutions) and the underlying components.
Show More
Show Less