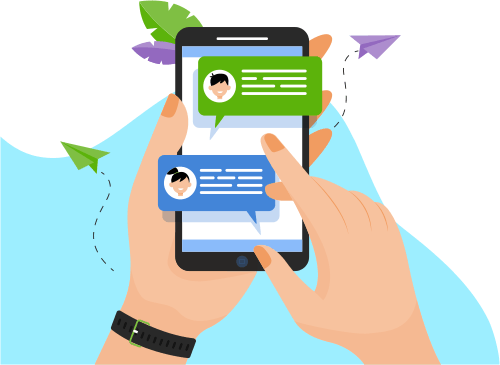 Now you can Instantly Chat with Harshit!
About Me
Having around 6 years of experience in Data Migration in Banking and Insurance domain through SQL-Server, SSIS Data Tools and Other ETL Tools.
Strong in High Level Design of ETL DTS Packages & SSIS Packages for integrating data using connectio...Strong in High Level Design of ETL DTS Packages & SSIS Packages for integrating data using connection from heterogeneous sources like (Excel, CSV, flat file, Text Format Data) by using multiple transformations provided by SSIS such as Data Conversion, Conditional Split, Bulk Insert, Merge and union all
1.5 years of onsite experience for District Co-operative banks outside Gujarat. This includes Client Interaction, Requirement Understandings, Data Migration and system support.

We were handling migration tasks from Legacy System to SQL Server. Legacy System were most probably SQL Server, but other Legacy systems in which we worked are FoxPro DB, Sybase,etc. in which I am working under BMS Module.
Expertise in writing jobs for uploading/extracting complex data into/from a global data environment using PL/SQL.

Develop an application which is used to migrate from legacy data sources to strategic Oracle based data environments currently being developed.
Responsible for the design and development of the database modules for the migration of data from the legacy sources to the identified strategic data platforms.
Interaction with client with regards to Development of Application or Software required.
Traveling at different locations at client side for Database Migration Project requirement.
Having experience in Writing Stored Procedures,Functions,Exception Handling,Constraints,Triggers, Index, Views and Inline view, Cursors, Complex queries for business requirements.
Worked in different tools for Oracle Development. E.g Hora for Oracle Development.
Show More
Skills
Others
Software Engineering
Data & Analytics
Database
Web Development
Programming Language
Mobile Apps
Graphic Design
Development Tools
Portfolio Projects
Company
Data Migration from Delphi to Salesforce
Company
Data Migration from SQL Server to ALIS
Contribute
Create scripts for data migration
Company
Data Migration in Banking domain
Contribute
Data Migration scripts developer