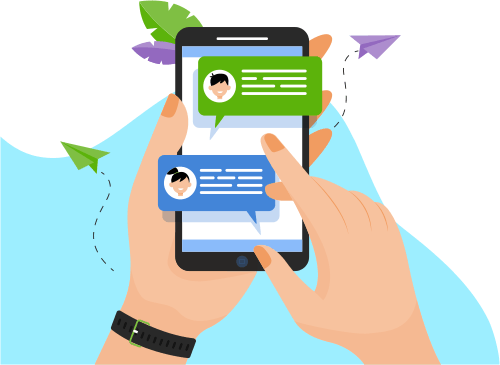 Now you can Instantly Chat with Sagar!
About Me
I am a java developer, working from last 7+ year in java8, java7, java11. Working with Spring, spring boot, microservices, kafka, rabitMQ, Kubernates, spring boot jpa, hibernate, java related framworks.
Also worked on ReactJs, JavaScript, ...es, spring boot jpa, hibernate, java related framworks.
Also worked on ReactJs, JavaScript, partially solidity knowledge.
Show More
Skills
Web Development
Development Tools
Others
Software Engineering
Programming Language
Software Testing
Database
Mobile Apps
Portfolio Projects
Company
Post Office Communication
Description
This project is a middle layer service tranfering data from one application to another service.
Show More
Show Less
Description
CINCH is a B2C product. A service provider portal where your can look for a technician, electricians and book the time slot to get the service.
Show More
Show Less
Description
Product Makers was a product to track the jobs status and send data to the production locations of the drawings based on timezone.
Show More
Show Less