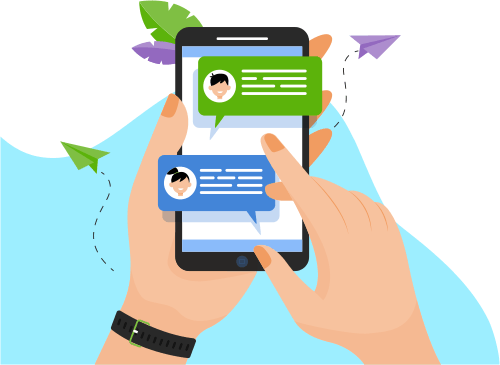 Now you can Instantly Chat with Rakshith!
About Me
Full Stack Developer skilled with C#, ASP.NET Core Web API, MVC, LINQ, EntityFramework Core, MS SQL, Angular 10, JavaScript, Microservices, RabbitMQ, Dapper ORM and Docker. Strong engineering professional with a Bachelor's Degree focused in Comp...Q, Dapper ORM and Docker. Strong engineering professional with a Bachelor's Degree focused in Computer Science and Engineering  from National Institute Of Engineering,Mysore,karnataka,India.
Show More
Skills
Web Development
Programming Language
Database
Others
Graphic Design
Portfolio Projects
Company
Leasing Product, ERP(Epicor Eclipse), MES(Pulp and Paper)
Description
Lease wave 5.0 a web application developed for leasing domain which is being used by our clients like PNC.
Show More
Show Less
Company
LMS(Lab management System)
Description
LMS(Lab Management System) MES Pulp and Paper - Web application built using angular and .net core for keeping track of instrument reading and measuring the quality of paper.
Show More
Show Less